Tug of war, its the game played most in movies rather than in real life. I mean, let's be real who has the energy to pull a nasty rope, and for what? Unless you are playing it with your adorable pets. Now that's my kind of tug of war.
Experts suggest, playing this game with your pts helps strengthen the relationship between the owner and the pet. The game teaches dogs to have self-control by offering physical and mental stimulation. Even K9 police dogs are rewarded on their job with a tug of war. However, if your pet has a history of aggression, the tug of war is not recommended.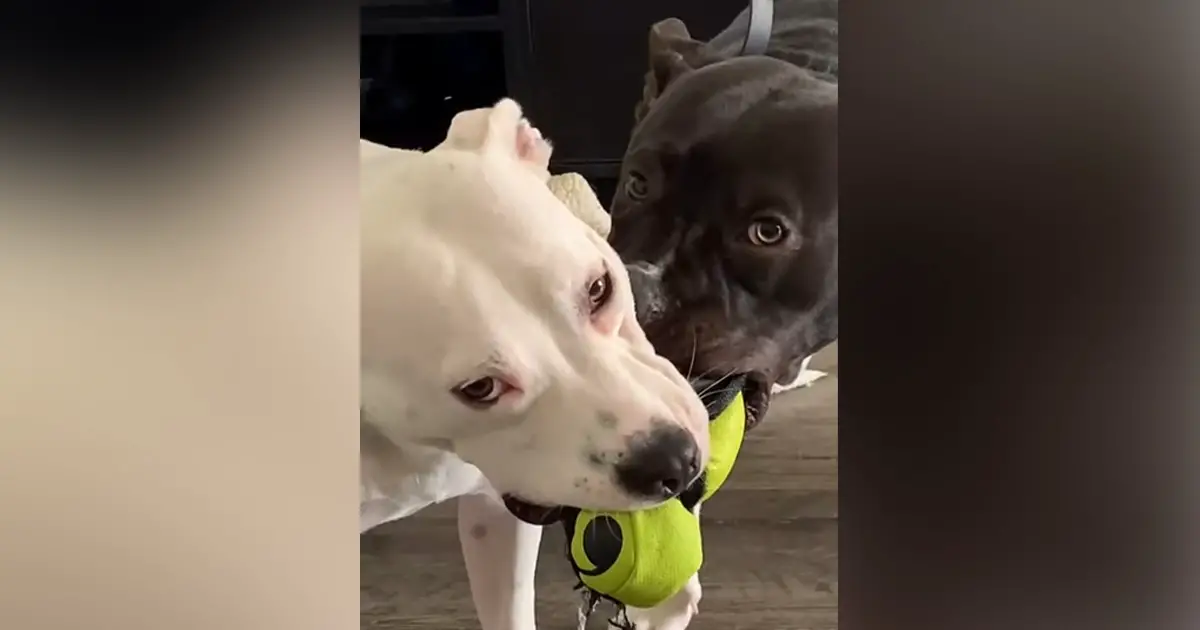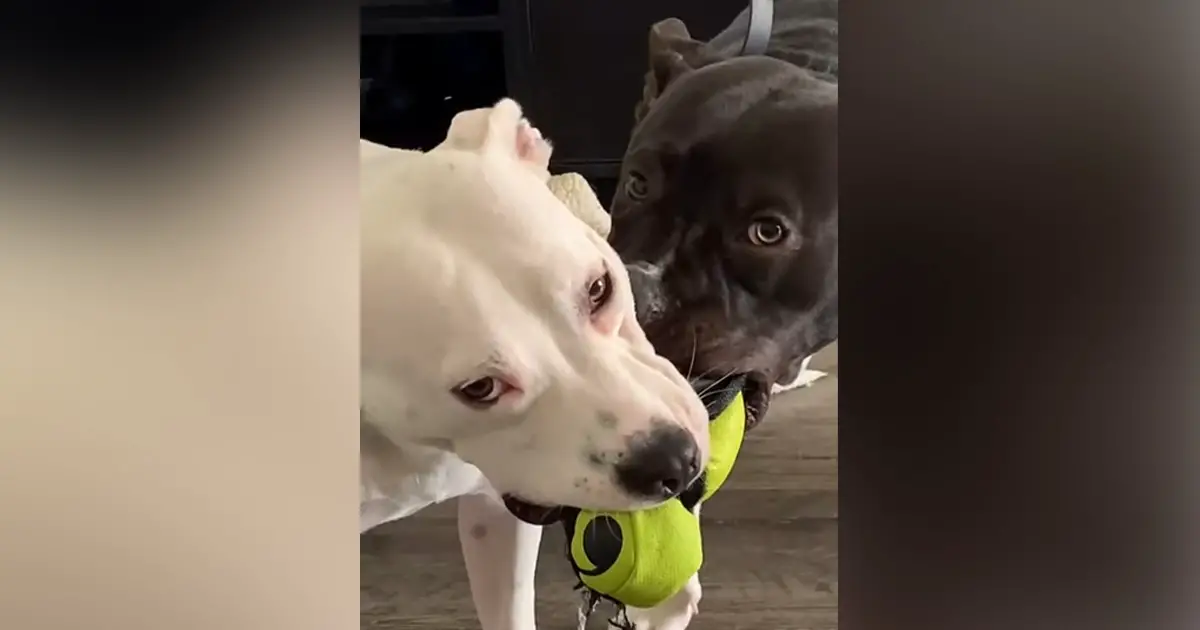 But what about the type these adorable canines are displaying. A Tiktoker by the name "liaanoel" recently shared a tug of war between her two pets. And it is just too adorable to handle. The dogs have been playing the game for hours. To the point that they are taking naps between the never-ending game. The cute part is they are not even aggressive, just mildly trying to figuring out the Alpha.
Please press play and enjoy this clip.
Kindly share the entertaining video with your loved ones.