These days we seem to have a DIY solution for every problem. From notorious household problems to a simple stain in a t-shirt.
Likewise, in the clip below, we now have a simple trick to remove molds sneaking their way inside.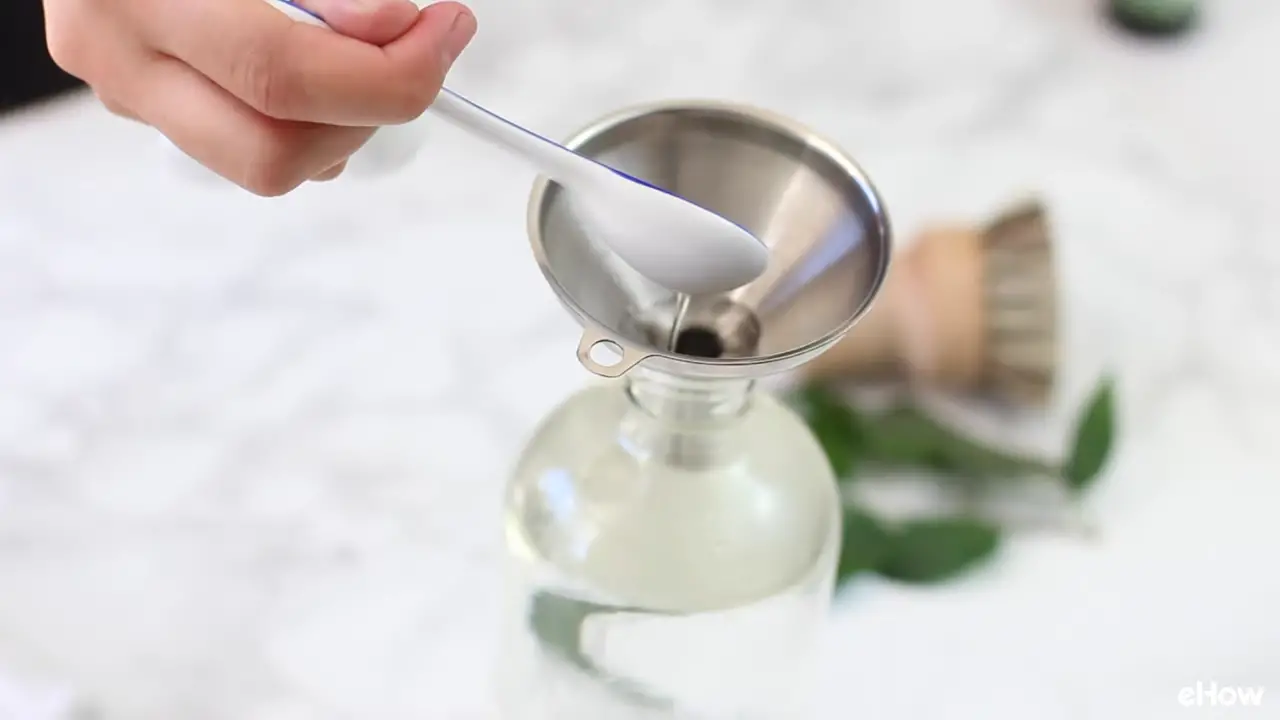 On top of that, the hack is pretty simple and straightforward. All you have to do is pour two cups of vinegar in a jar. After that, mix it with two tsp of tree oil. Walla, your cleaner is here. Furthermore, the video executes the process too. Obviously, to avoid errors and gain better results. Let's put the remedy to the test. Don't forget to share your afterthoughts.
Please share this effortless cleaning tactic with your loved ones.