In the 1940s, if a mother gave up her baby for adoption, it was typically immediate: they took the baby away and the mother didn't even get to look at it. Well here's a story that suggest that if fate wants the mother and child to unite they will, despite their age or the time it takes.
Elizabeth Pullen had several children during the 1940s. One of them was Lynne who was given for adoption right after birth. Lynne had always been curious about her roots and had searched for her birth parents for a very long time. Luckily, Elizabeth's granddaughter Wanda did a DNA test and found an unfamiliar name. It was Lynne.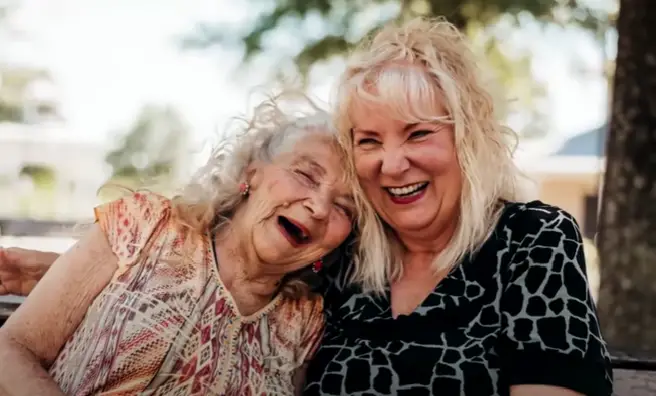 Wanda then contacted Lynne and the family first reunited through a phone call. Later on, Elizabeth met her 70-year-old daughter for the first time. After their reunion, the two were extremely attached and emotional and they spent almost all the time together. The Pullens were more than happy to receive Lynne as a new family member.
This might as well be one of the most wholesome stories you will find on the internet. Watch the full video below and please leave us a Facebook comment to let us know what you thought!
Please SHARE with your friends and family!