Co-parenting can be a difficult and most confusing thing when you are marrying someone with a kid. However, many people tend to do it perfectly and leave everyone with tears in their eyes.
Katie decided to marry her fiancé Jeremy but she is actually willing to take more responsibilities after marriage than one might think. Katie said her vows in the most emotional and beautiful way. She called Jeremy's ex-wife and his son Landon to their wedding.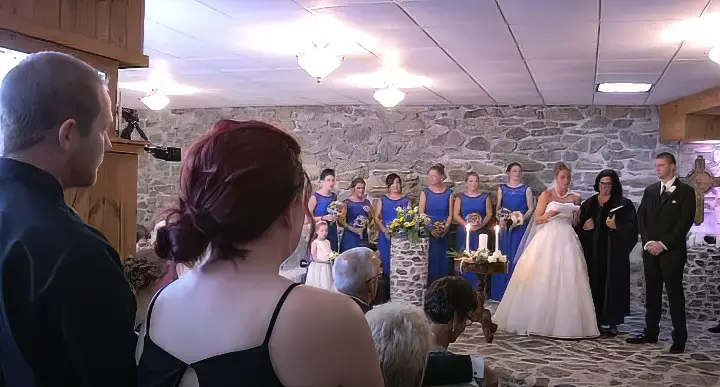 During the vows, Katie made Landon's mom stand up in front of everyone. The bride promised the mom that she will co-parent in the best ways she possibly could. Her speech was so beautiful that the guests were in tears. Katie even vowed personally to Landon and this just made things even more beautiful.
This is one of the most beautiful videos you will find on the internet. Watch the full video below!
Please SHARE with your friends and family!