After marriage, Jessica Satterfield and her husband tried to conceive for three years. But every pregnancy test turned to disappointment. Month after month, their tests came negative. They even tried infertility treatments but them conceiving a baby was pretty slim. So, they tried a final blow to have a child.
They went in search of a good orphanage and started an adoptions process. "We immediately started the adoption process through a local agency. We were scared, broken, and very raw. But God used those short months of waiting for our daughter to balm our hearts and began a work of healing." Jessica states.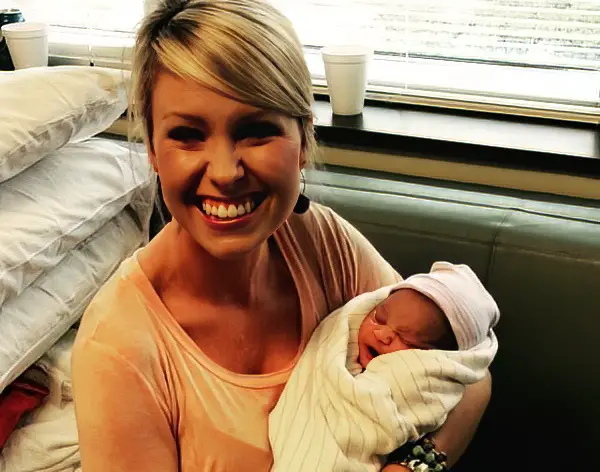 On December 2013, Jessica was a mother of beautiful daughter Selah Grace. And soon after the adoption process was complete, they found Selah had a brother, Micah Grace. And now, they are parents of three beautiful souls. But there was a minor challange they had to face after being a parent.
Jessica and her husband are both white and their children have black birth parents. Due to this, they have to deal with curious and confused eyes every single day. Jessica says: "My family doesn't look like most. I am a white mama to three beautiful, brown children. And although most of the time we don't notice, others around us do. We walk into stores or restaurants and people stare or give us a double glance. I choose to believe it's because they think our family is beautiful and are curious of our story."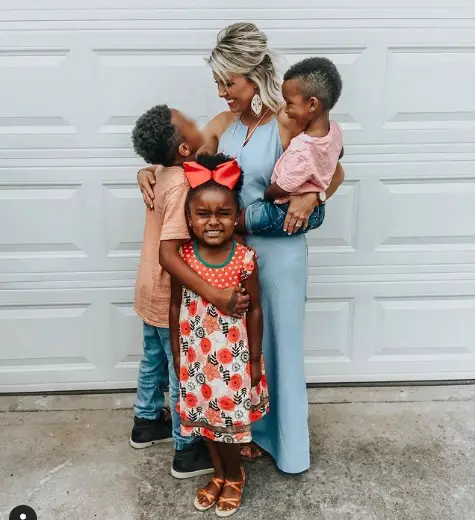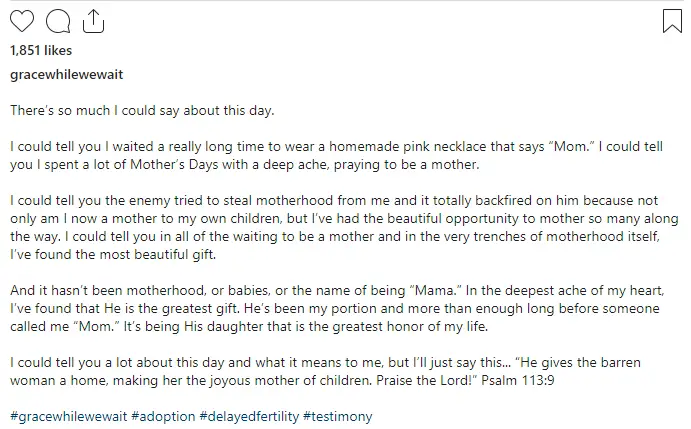 But the Satterfields don't want to erase the ethnicity of their children just because of it. Instead they want them to embrace it. Sure there are many challenges of having such diverse children. But that won't stop them from parenting their children to the best.
"It's important to me that we give our children language to describe our family. I want them to know how to talk well about our differences and what makes us unique, so that when a situation arises, and it will, they'll respond to inform and educate with confidence."
Jessica recalls one prominent moment on her son's life when he was climbing on a jungle gym when she heard one boy he met in the park ask: "Why is your mom white and you're brown?" It was a curious and innocent question to which he answered without skipping a beat: "Families don't have to match to be a family."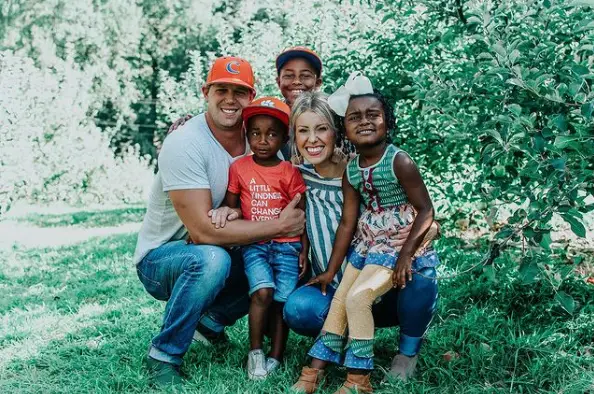 Oh, what a golden heart. Which parent won't be proud of such mature statement. Whatever the Satterfields are doing, they raising their children right. And we wish all the happiness they can find in their life.
Don't forget to hit the SHARE BUTTON to share this video on Facebook with your friends and family.