In 2012, a short clip with the title "Instinct Of Colors" displayed four colors by the nail polish brand called OPI. OPI enlisted ad agency DAN Paris and together these establishments created a brilliant film for us all to see! Prepare to be blown away by one of the most stunning commercials ever made!
The star of this beautiful ad is a horse aka the Lady in Black. The horse was trained by French equestrian stunt trainer Mario Luraschi and he describes it as a thoroughbred horse. While some of the dressage movements are authentic, most of the horse's movements are shown thanks to some very skilled animators. The clip features a song called "Down the Road" by French DJs C2C.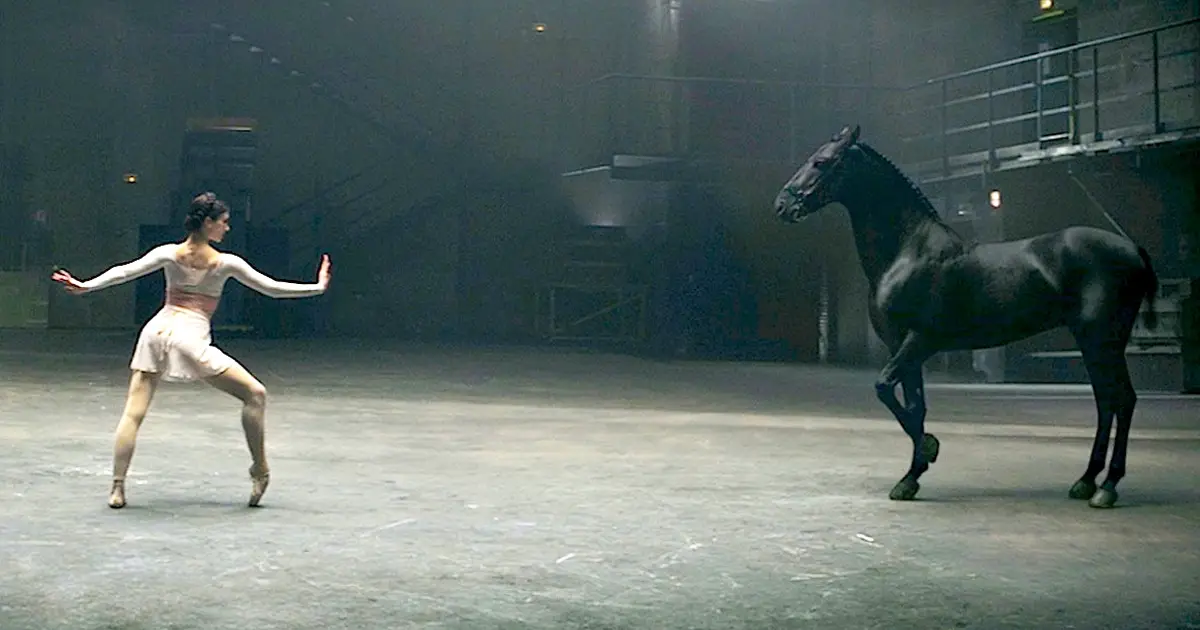 Watch this masterpiece of a commercial in the video below! This has raised the bars for advertisement videos! Share your thoughts about this in the comments!
Please SHARE this with your friends and families!