Some people are still finding out what they want to do in life at age 22 but Katelyn Ohashi already knew–she wanted to be a champion. And by the time she graduated from UCLA in 2019, she'd collected a slew of medals: five golds from Jr. Pacific Rim Championships, one  gold from the FIG World Cup, plus another two more gold and two bronze medals from the NCAA championships.
And while football may be the most-watched sports in the United States, in 2019 Ohashi took the spot of the most viral sports video of the year. Ohashi's floor exercise routine blasted past everyone else and now has an astounding 231 million views. Ohashi grooves to the beat of Michael Jackson's The Way You Make Me Feel. It is obvious that she is enjoying the amazing acrobatic stunt. She is seen smiling and dancing enthusiastically throughout the video.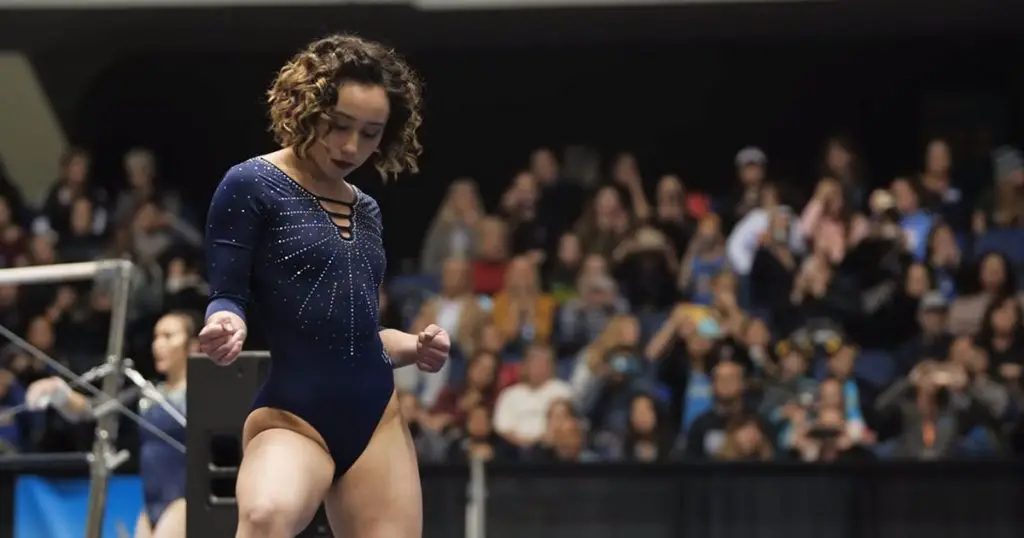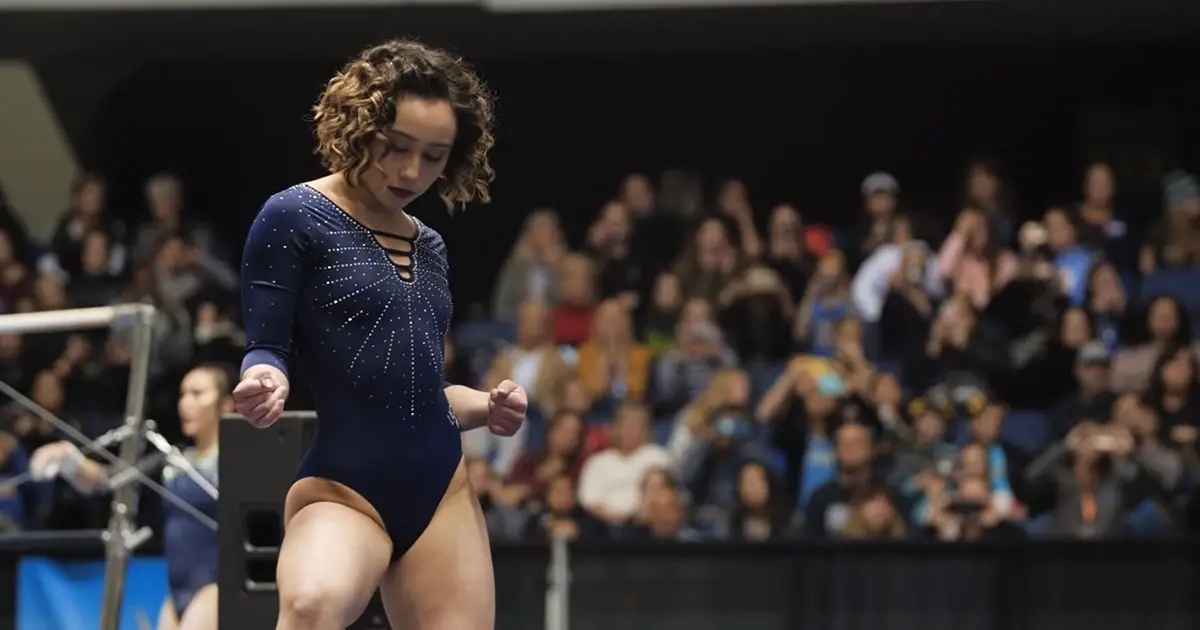 She got the crowd screaming at the end of her routine and a score of perfect 10.0 from the judges. And a proof that Ohashi is an amazing gymnast is because this performance is her fourth perfect 10.0! She got a total of seven perfect 10.0s in her career.
This young lady deserves to be at the top, aside from being a great gymnast, she is also a survivor. She had suffered many injuries and but certainly managed to come out on top. Watch the fantastic routine below and please leave us a Facebook comment to let us know what you thought!
Don't forget to hit the SHARE BUTTON to share this video on Facebook with your friends and family.