I happen to be a big fan of Latin dancing, so I may be a little biased, but the Dance Town Family dance troupe may have just set the bar for large group acts on America's Got Talent. You have to watch this video.
Although it's selling this group a little bit short to call what they do just Latin dancing. There are gymnastics, acrobatics and aerial stunts in additional to traditional hot dancing. There are also a huge number of people on stage–it's hard to say but I'm thinking at least 30.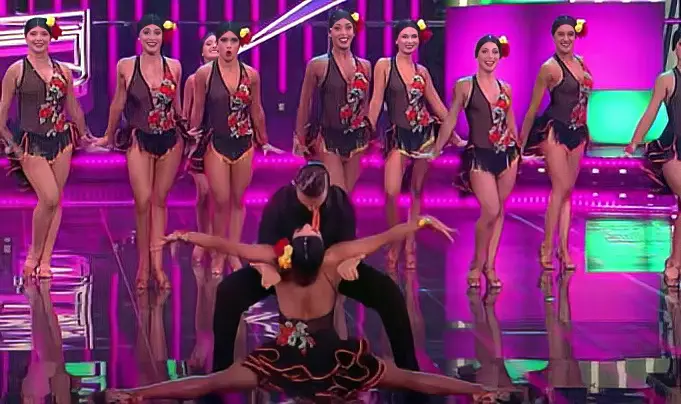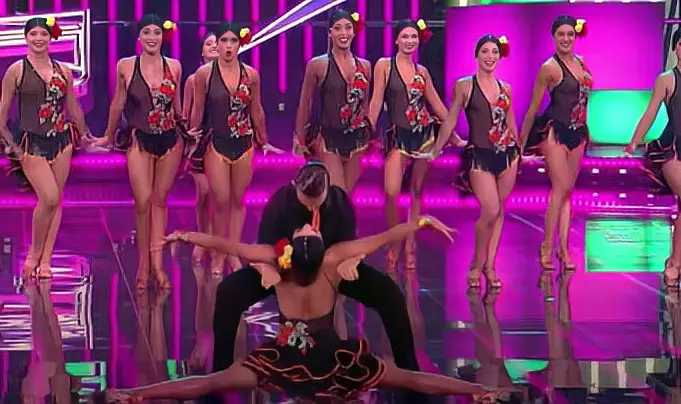 So when they get going to "Bemba Colora" by Celia Cruz, the entire stage is a cornucopia of movement and rhythm. There are adults, teenagers and children dancing, flying and pulsing with energy. You can't help but be impressed by this act–I know I was and I think you will be too.
This is a lot of fun. Watch the full video below and please leave us a Facebook comment to let us know what you thought!
Please hit the SHARE BUTTON to share this video with your friends and family.