Children are loud, noisy, messy, and throw tantrums every chance they get. Above it all, they are just adorable little goofballs.
They are elegant too, with enough practice. However, teaching a kid is not an easy job; it takes enormous patience and integrity. Teachers try their best to execute a flawless performance but rarely succeed. Because you hardly know what goes on in anyone's mind. For instance, this toddler in the video.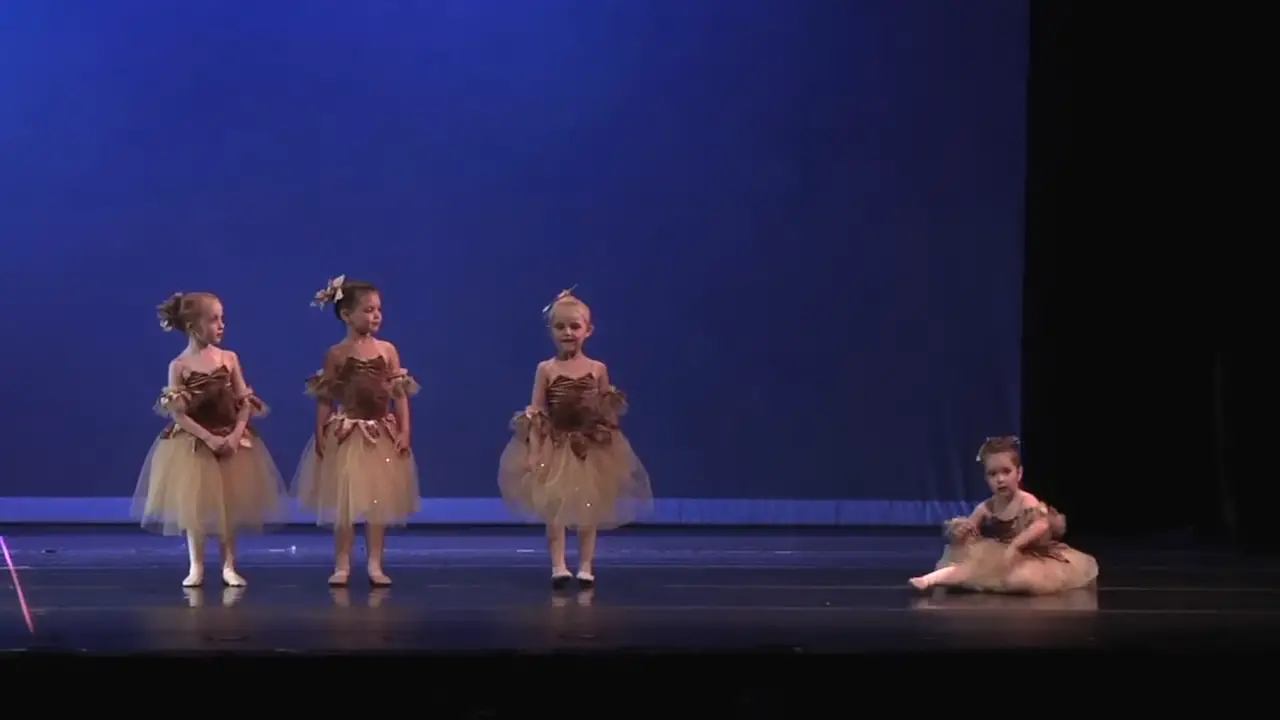 The clip starts with four beautiful girls entering the stage, and they do a few routine steps. After that, the kid on the far end side starts to freestyle. She breaks down her slick moves in front of the audience. While her three friends barely move, but that doesn't seem to bother our dancer. Eventually, the free-spirited little girl finishes her act and heads towards the backstage. Have you ever witness such creativity? Please write them in the feed.
Please share the endearing video with your loved ones.