If you are a dedicated audience of the franchise "The Voice," you are familiar with the show's gems. The sparks in an audition who make the judges turn around within seconds.
Hence, Casi Joy needs to introduction, from her 2017 performance in the show. She chose the song "Blue," and within two seconds of her act. She was able to make Gwen Stefani and Alicia Keys tap the buzzer. The rising star is here with a new singing video.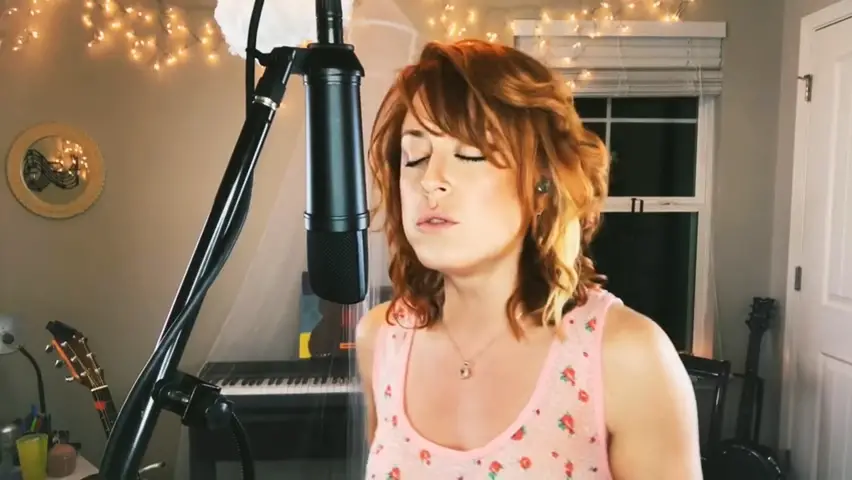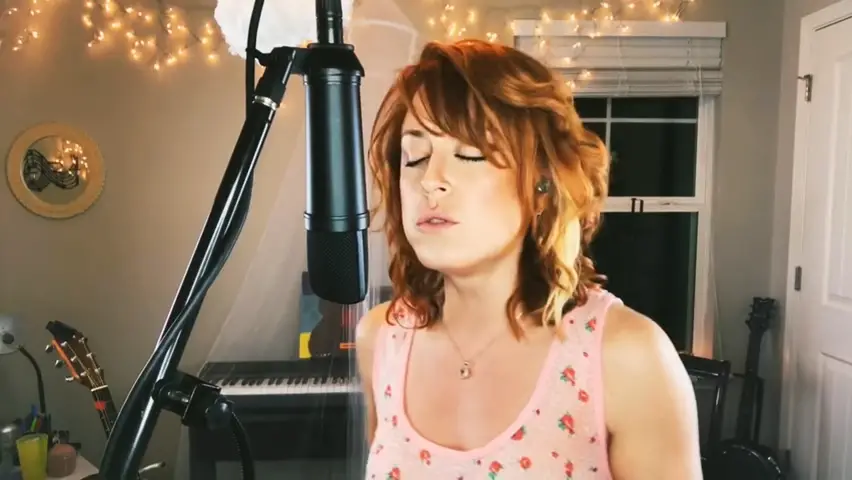 In the clip below, Joy sings Crazy by Pasty Cline. Her melodious voice does excellent justice to the song. With a robust and thick vocal magics, Casi has successfully wowed her audience and attracted a few more. She stands out in her every act and embodies the song in her perfect rendition. Please don't forget to fill the feed with love for our creative star.
Please share the video with your loved ones.