When we imagine kids dancing, even though the thought is adorable, it's undoubtedly not in sync.
Today, I have a surprise for you. In the clip below, you will see the most synchronized dance from toddlers. The dance is so mature for the kids. But they put a fantastic show.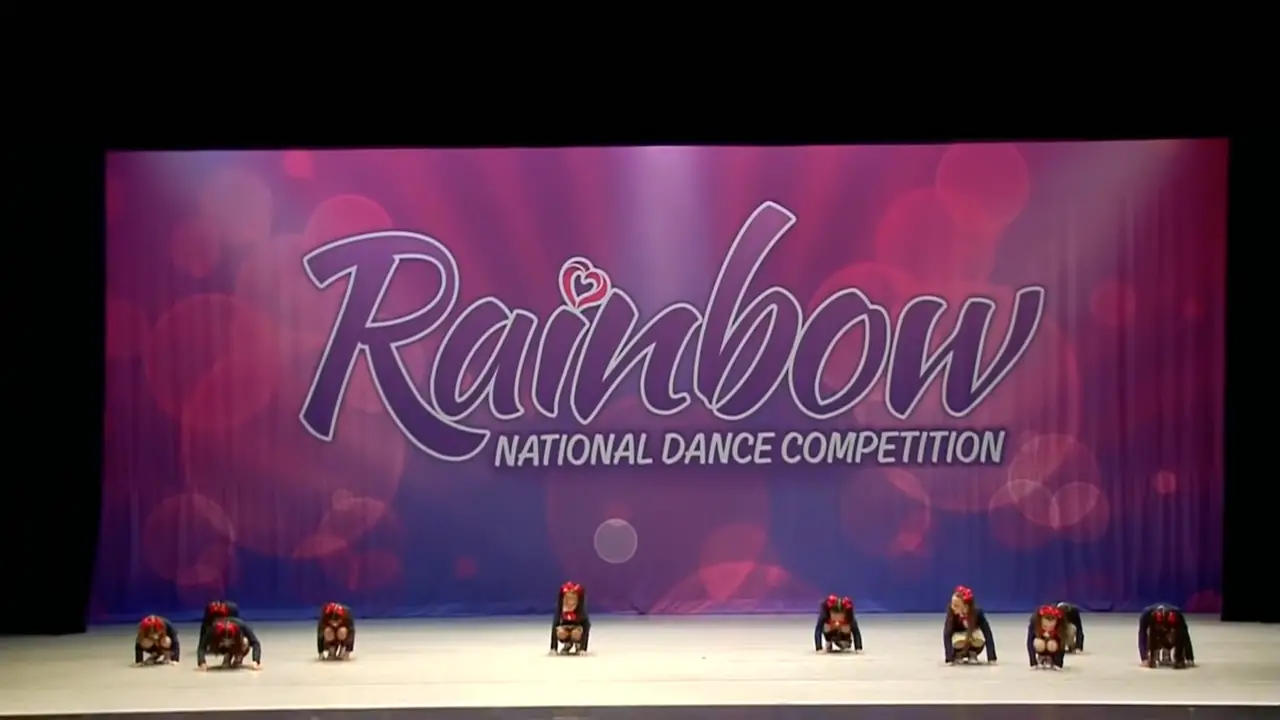 Please enjoy the act. Some in the comments argue it may be a Lil grown-up for the kids. Please share your thoughts.
Please share this entertaining act with your loved ones.