Will Dempsey is a singer and a songwriter who has been very active on Spotify and YouTube. Here's a heartwarming video about how he pays his daughter back for being his biggest fan.
Dempsey decided to write a song for his daughter called "Best Parts Of Me". The little girl knew that her dad was writing her a song. However, he didn't let her know when he finished the song–he wanted to surprise her.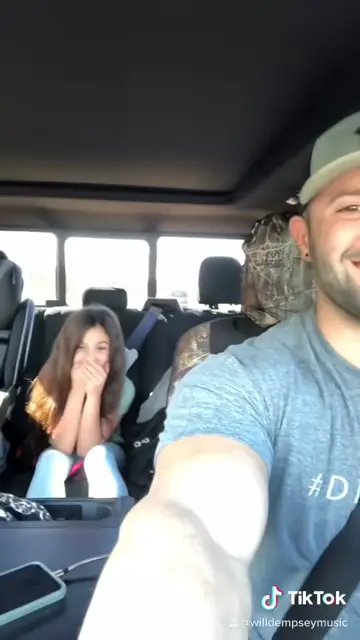 While driving his car with his daughter on a random day, Will plays the song and she is taken aback. She happily shrieks and starts crying. From her reaction, Will got just as emotional. This video went viral on Tiktok and the viewers were just as happy and sentimental.
The father and daughter duo surely warmed our hearts. Hopefully, his song will get more streams and love from everyone. Watch the full video below!
Please SHARE with your friends and family!