There are lots of gifted individuals in the world. And thanks to the internet, they are provided with a huge platform to showcase their talent to the world. Most of them might not have even been discovered if it hadn't been for the internet. Kris Jones is one of these people. This new year, his daughter decided to share his talent with all of us. Wait till you see what she managed to capture on tape!
The daddy-daughter duo from Fort Worth, Texas was sitting in their car when dad suddenly started belting out his rendition of George Jones' "Tennessee Whiskey." You are going to be stunned when you hear his voice! It is jaw-dropping! No wonder this video went so viral overnight! Many of the viewers even said that they want to see him on Ellen.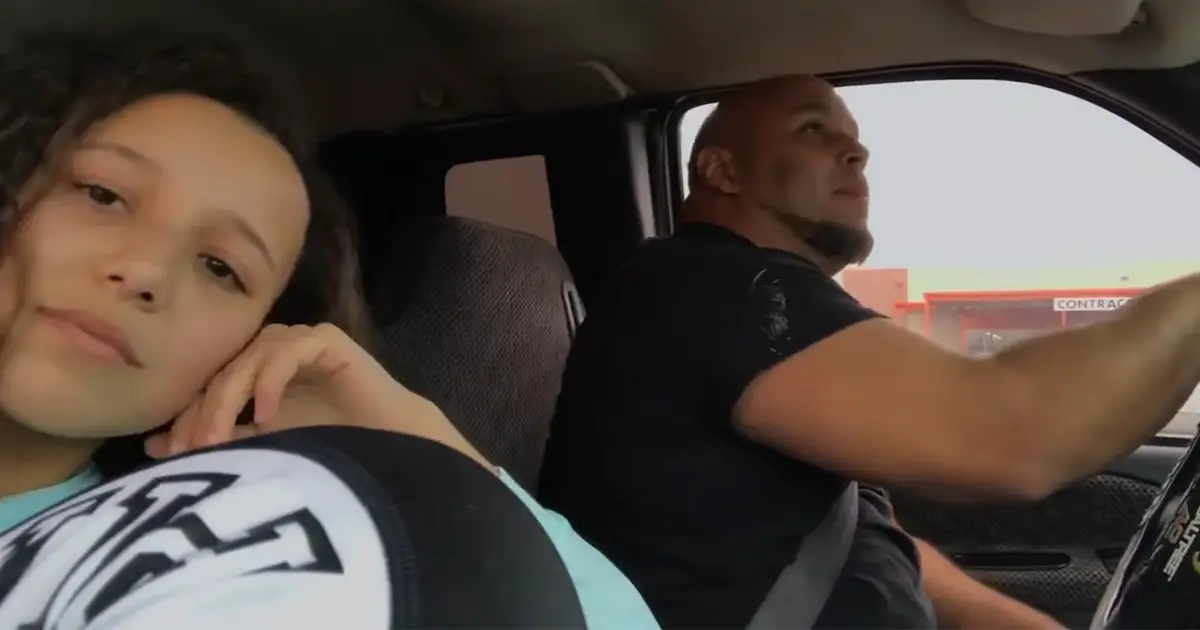 Watch him sing below! Did you enjoy this? Let us know in the comments section!
Please SHARE this incredible video with your friends!