There is nothing sweeter than watching a baby grow. As they slowly take in this world one skill at a time under the wings of their loving and attentive parents. But kids grow up too fast; hence parents want to capture every moment spent together.
The clip below celebrates a new life through musical bonding between a proud, loving father and his little angel. Paul Barton began recording this journey since her baby, Emilie, was just a year old. Step by step, Paul introduces his baby girl to the art of music and expressions and the love it spreads in the universe. Even the lullaby Emilie heard was her dad playing the piano.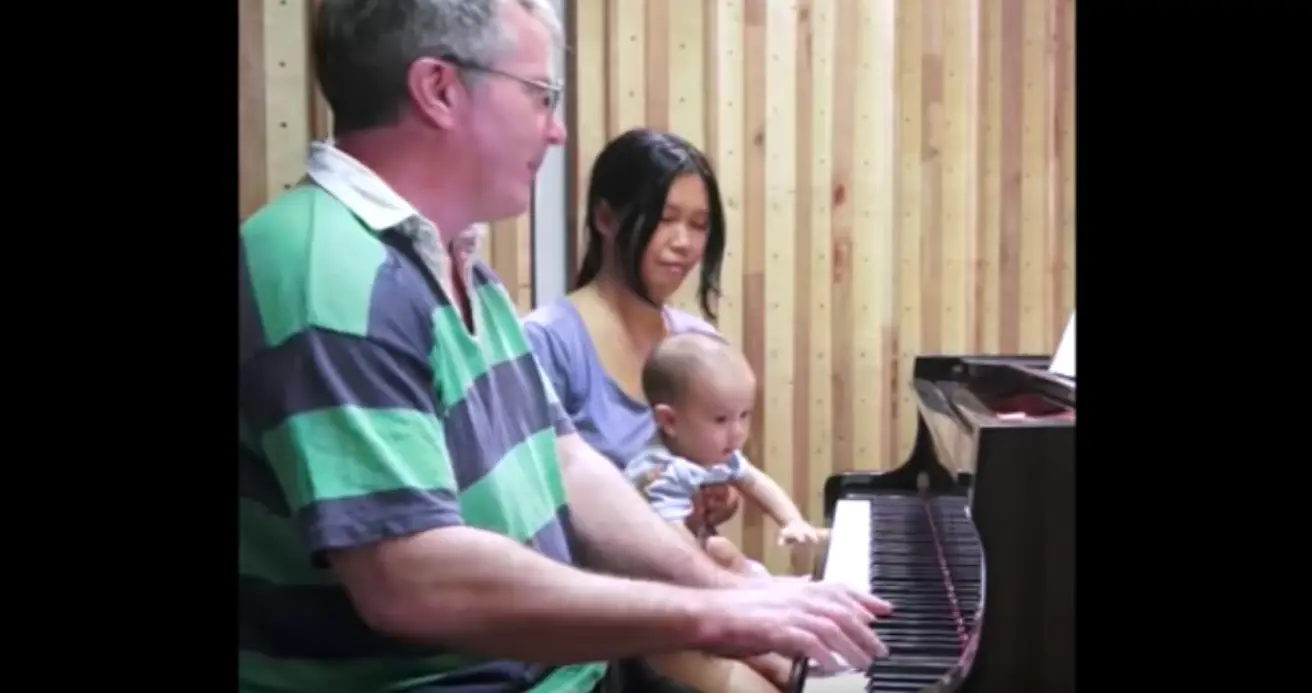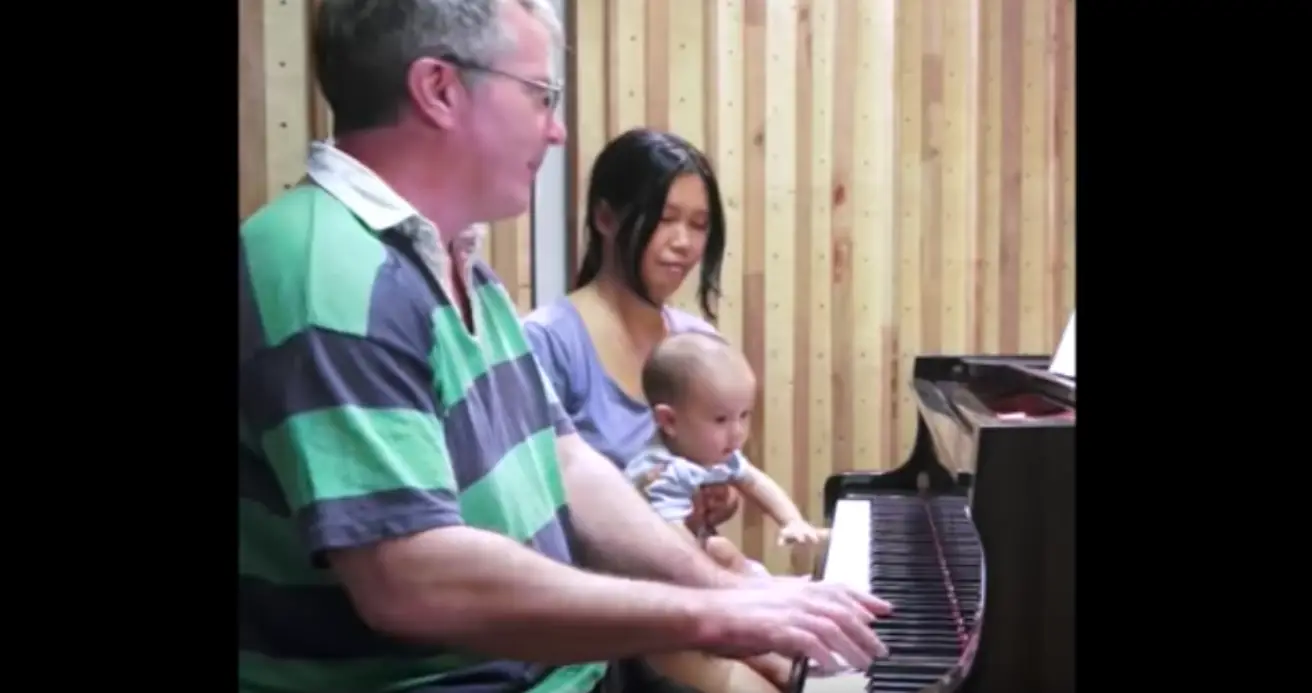 Paul shared the compilation of these fantastic 20 musical moments on his channel. A testimony of Emilie's upbringing and the dad's everlasting love for the little one. Furthermore, she even tunes with her father on the well-known song, "Moon River." Singing out loud in her adorable voice. Overall the transition of the infant to a five-year-old is phenomenal. Thanks to Youtube, we get to witness this incredible journey. The world needs more loving and caring relationships like this.
Please press and enjoy.
Kindly share this awesome video with your loved ones.