Children seem to put their dads on a pedestal, especially daughters. The daddy-daughter relationship is often the best and their interaction with one another can be adorable, to say the least. A dad views his little girl as a princess, while the daughter will always think of her dad as her first love.
The video below features a daddy-daughter duo that is going to melt your heart with their cute conversation. This dad is having a hilarious interview with his daughter, Amalah.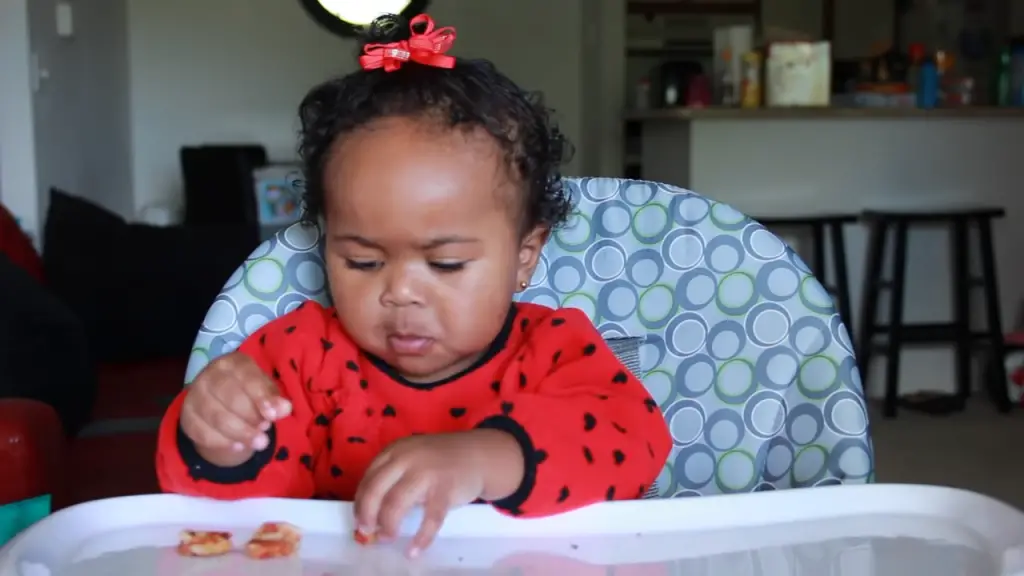 Dad asks her some questions and Amalah gives him some deep insights. Her answers will crack you up for sure! He did his first interview with Amalah when she was 6 weeks old and she is 14 months old in this clip.
Wait till you see this–you'll understand why this clip has over 8 million views. I can't stop smiling! Watch the video below and please leave us a Facebook comment to let us know what you thought!
Don't forget to hit the SHARE BUTTON to share this adorable video on Facebook with your friends and family.