There are lots of talented kids in the world and it is always amazing to watch them perform. Cydel Gabutero is one of those kids. This little girl from San Carlos City, Negros Occidental, Philippines is only 10 years old; but Cydel has already taken the internet by storm with her many amazing covers. The cover given below however has been going viral recently.
Her stunning rendition of "The Power of Love" by Celine Dion has managed to stump many people. Her voice is simply unbelievable for her age! The Power of Love was originally written by Jennifer Rush in 1984. It was later released by Dion in 1993. Rush's original version went on to become number one in the UK in 1985. It also became the biggest-selling single of the year in UK.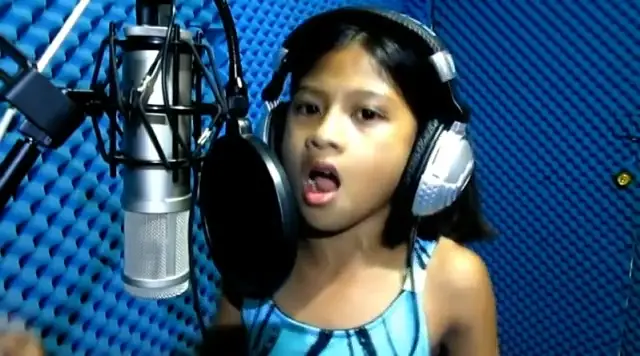 Watch Cydel's version of this song in the video below! What are your thoughts about it? Let us know in the comments section!
Please SHARE her amazing performance with your families and friends!