I am a very incompetent cook, so finding easy yet delicious recipes always makes my day. The following video features a very simple cake recipe that will have you running to the kitchen in no time. This is called the "Lazy Man's Chocolate Lava Cake" and it is suitable not only for inept cooks, but also lazy ones. The end result is really drool-worthy!
These are the ingredients you will need to prepare this dish: devil's food cake mix, water, eggs, milk, chocolate pudding mix, and semisweet chocolate chips. Just follow the instructions and bake it in a crock pot. You are going to slow cook your cake! It's a rather new experience too, so it will be really fun to try! After you finish, you'll end up with a scrumptious lava cake!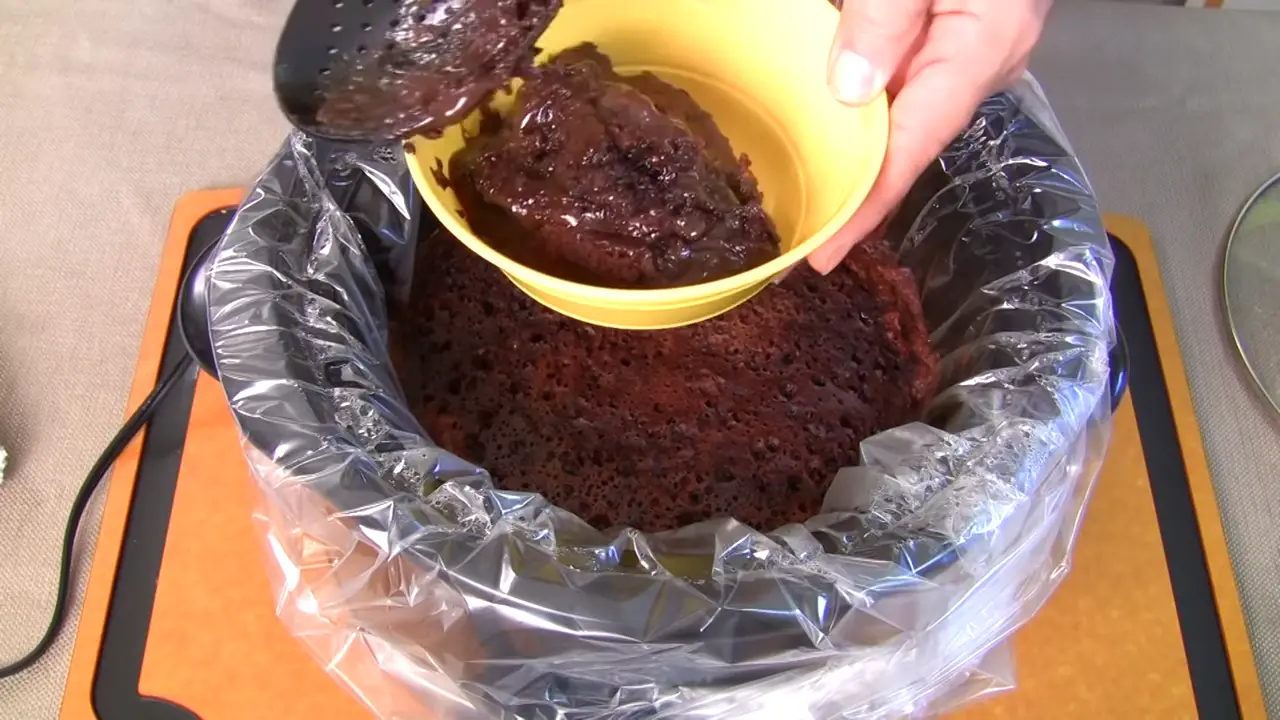 Watch this easy and lazy recipe below! Will you try it out? Be sure to share your thoughts about this recipe via the comments!
Please SHARE this amazing recipe with your friends and families!