There's just something about country dances that I like, and I like it even more when the dancers give it a little something extra. I also like progressive dances that get larger and larger as the music goes on. Well here's a great video that combines both in a Britain's Got Talent Audition.
This group is known as CountryVive but you wouldn't know that when the audition starts. One man, Shane, comes out and introduces himself as a country dancer. And when the music starts, he dances by himself. But immediately we see that something is going to be a little bit different.
Because although Shane is decked out in his western wear and a cowboy hat, his dancing has a modern flavor, with moves that could almost be described as ballet. And shortly after that, another man comes out to join and we know this act is going to be different than we thought.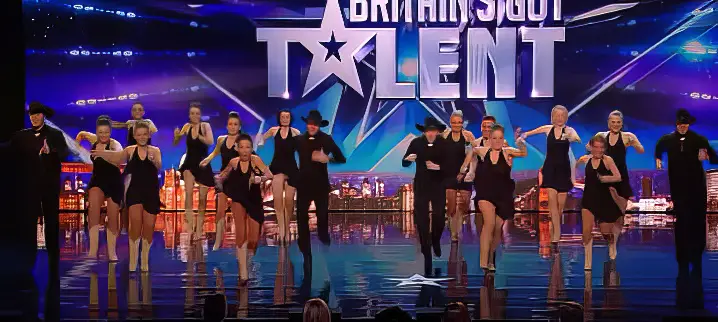 At first the judges are a bit confused–Simon knits his brow and rolls his eyes–but as they watch it's pretty clear this group is something special. Soon the music speeds up and the two dancers become a group of 20, and we're (as they say in the country) off to the races!
Watch the full video below and please leave us a Facebook comment to let us know what you thought!
Please hit the SHARE BUTTON to share this video with your friends and family.