Many people claim Mark Ronson's Uptown Funk to be their "jam". This fun song has captured the hearts and mind of lots of people all around the world. Many people have tried their hands at doing a parody or a cover of this song.
That justifies how popular this song has become over the short amount of time of its release. This video is a lip dub which is going to leave you with a huge smile on your face!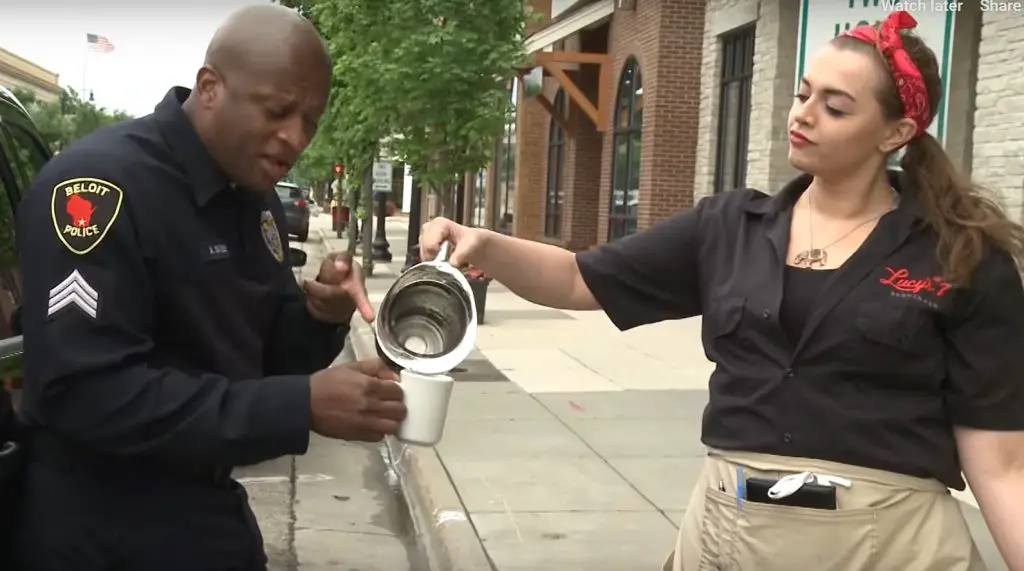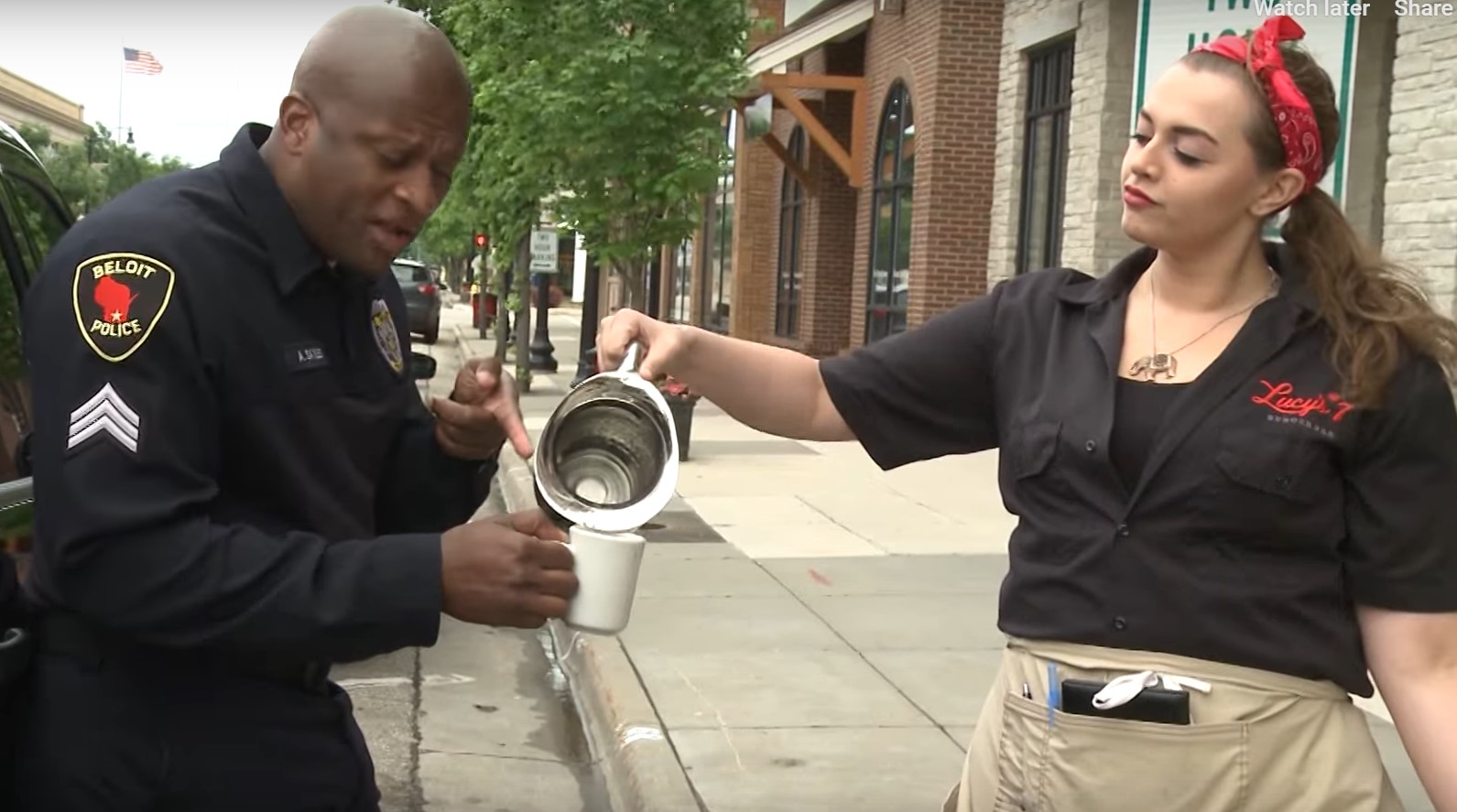 In this video, the first responders of Rock County, WI have added their own public safety lip dub and it is awesome for sure. These local heroes bring forth a lot of passion and energy.
They have a lot of spirits and brilliant dance moves I must say! The police force and firemen share an incredible message and you are going to love the special cameo at 1:09.
Watch this video below! Wasn't that fun?
Let us know your thoughts about this video in the comments section!