Choirs are one of the most beautiful music in the world. When done right, they sound divine. It's lovely to see people collecting together to harmonize. The result is mesmerizing! This kind of music and singing is often associated with the Lord. So, it is fantastic to see this choir group of boys singing in the house of God.
Libera is a British all-boys choir group from South London. Furthermore, they have a history of impressing people with their lovely voices. Most notably, all the boys are between the ages of seven and sixteen. For the Christmas season, they released a rendition of "Carol Of The Bells," which features in their holiday album.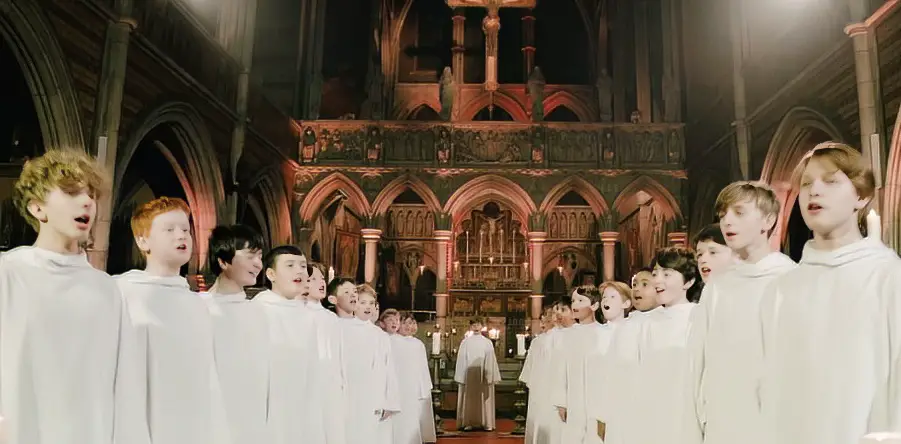 And the festive carol is divine! All-clad in white, the boys sang and shot the video in St Augustine's Church in Kilburn, London. The video opens up with one single boy singing the first few lines, which sound haunting. But when the other member joins in to harmonize, it sent shivers down my spine. This is what I imagine angels sound like.
Watch the haunting video below:
And please SHARE this to spread the holiday cheer!