It's not often you hear of a senior citizen taking down a fleeing armed robber, but that's exactly what happened here. And it's all because of this senior's quick thinking in a stressful situation.
This superhero is "Bill," who didn't give his full name. He was with his granddaughter just coming out of the library in Columbus, Ohio. Right then, police were chasing an armed robber in that exact spot. With incredible presence of mind, Bill stepped backward, extended his leg and tripped the robber, sending him face first to the ground.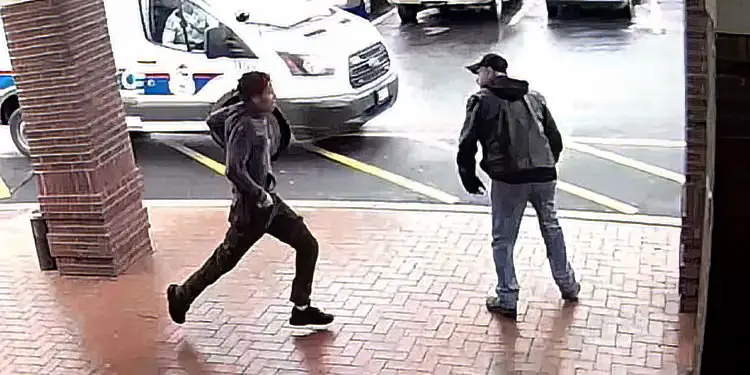 Bill said, "I had one opportunity to decide if I was going to act or be a bystander." Clearly, Bill acted and took out the bad guy. Police said Bills actions may have saved lives, including the suspect's. Since the man was armed, police had already drawn and could have opened fire on him if he had continued fleeing.
Thanks, Bill, for being a brave–and smart–grandfather! Watch the full video below and please leave us a Facebook comment to let us know what you thought!
Don't forget to hit the SHARE BUTTON to share this video on Facebook with your friends and family.