Dogs are the loyal, charming creature and the best friend of humans. But, dogs can be the biggest attention seeker than you have imagined. Usually, human tries to get attention by speaking, expressing, and showing emotions. Yet, dogs do it by continually grabbing your arm or mouth or being super naughty. The below video presents a dog grabbing attention most peculiarly. It sounds bizarre to hear dogs can also sing opera. But, as you watch, the video will clear all your doubts.
Opera singers build their skills with their singing talent, acting and continuously learning new skills. Only a few of the great talents can able to make the best opera singers. Here, this pup steals the heart of people by his natural ability.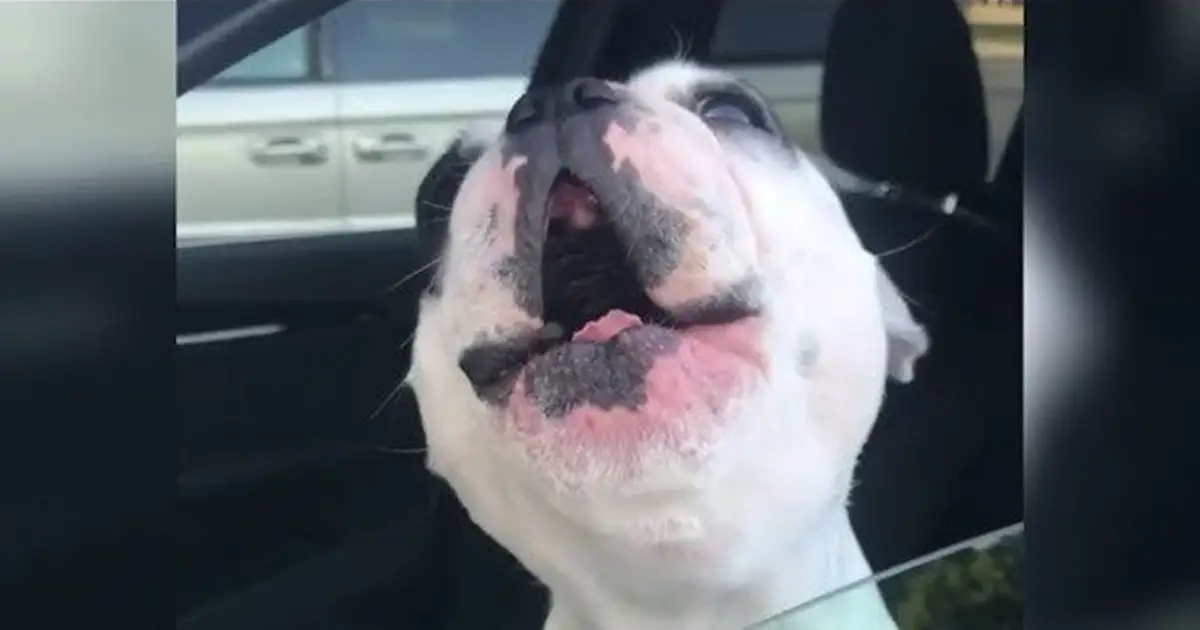 The dog found out to be a French bull-dog named Walter. Walter is a charming, chatty, adorable, and super fun dog to be with. As you can find out in the video, he is an attention seeker on how he tried to grab the attention of his owner. He starts to sing in a loud voice when his owner set outside for a call. However, the lady stops him for making disturbing noises, but the dog cleverly tried to be a part of the phone call.
Even so, it is something peculiar to notice about the French bull-dog. The clip is going viral as the dog steals the heart of people by his natural talent.
SHARE this stunning video with everyone you know!