The traditional forms of dancing have been flourishing and widely spread throughout the world for centuries. Irish dance has also been around for a few centuries now. Initially, the form was created in the 13th century in Ireland.
The dance type then gained massive popularity and began to spread around the world by the 17th century. Therefore, the dance is used in celebration or even as a simple way of entertainment. If you enjoy creations, then the act featured below is no less than a prestigious artwork.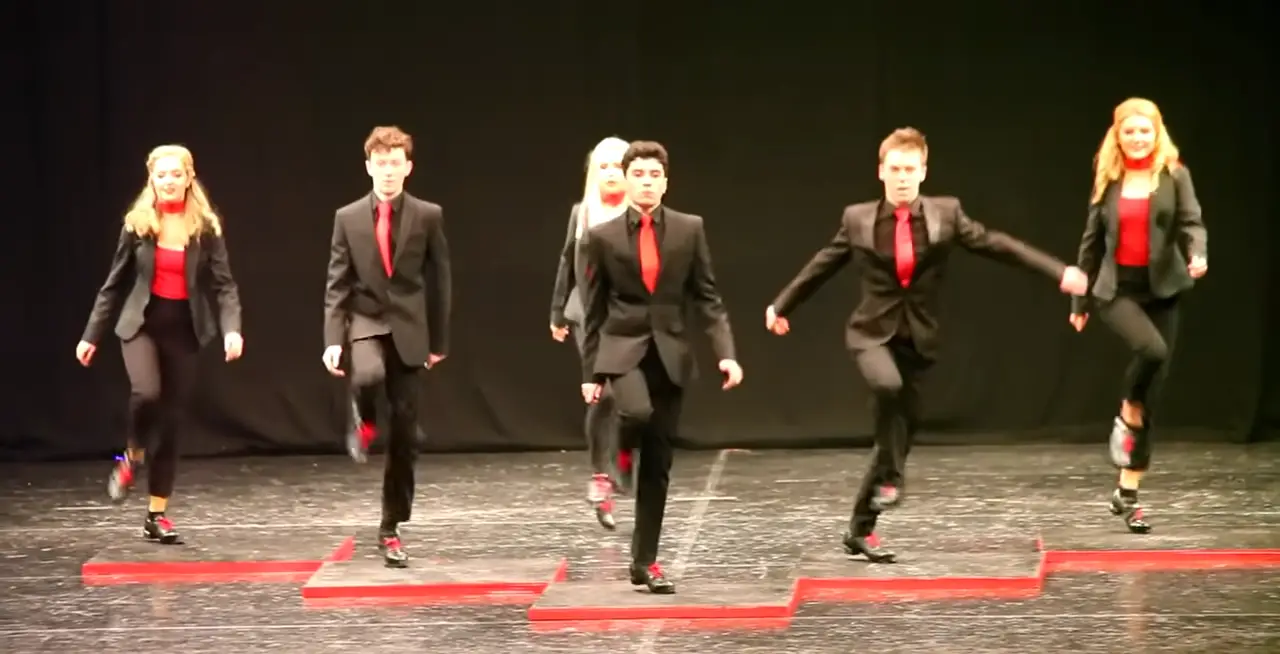 During the World Championship of Irish Dance, 2017, the Fusion Fighters put their audience in awe with a remarkable performance. Initially, two girls make their way to the stage with synchrony in the dance. As soon as they move along, another pair joins the platform.
Next thing we know, we get to see several men and women dancing in uniform steps. Furthermore, the show takes more entertaining phases. Four men begin to showcase their Irish moves like a battle round. They completely steal the song and become the ultimate star. However, towards the very end, we get another surprise. Please press play and watch this well-choreographed Irish performance. They sure did make the ancestors proud, don't you think?
If you really enjoy watching this fantastic entertainment, kindly share it with your loved ones.