"Africa" by Toto was one of his greatest hits in the '80s. Many artists have made a cover of the same song over the years. But when Ndlovu Youth Choir got on America's Got Talent stage to perform the same song, it was magical on a whole different level.
Ndlovu Youth Choir performed this smashing hit at the AGT stage on its final night. And there was no doubt that they'd bring in some South African flavor to the song. From the moment they began to the very end, it was nothing but entertaining.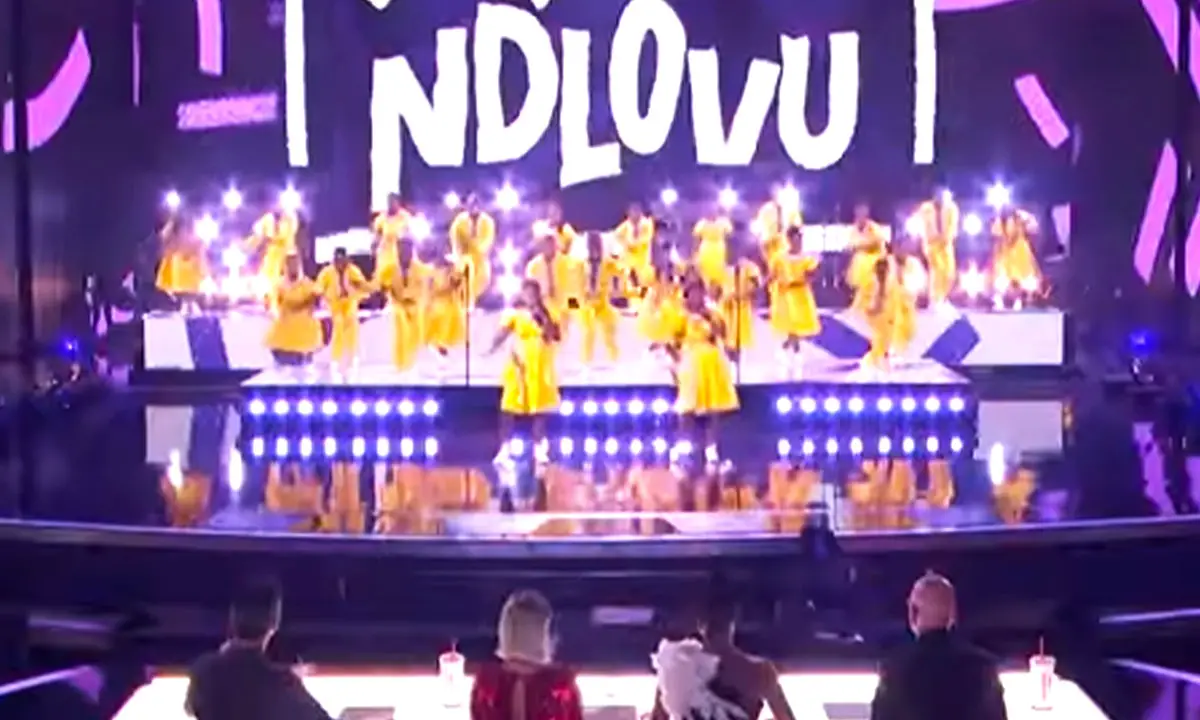 The Choir is from South Africa, and they're on the America's Got Talent stage representing their hometown Limpopo. Clad in all yellow, Ndlovu stunned the entire crowd with their beautiful harmony and stunning performance. They incorporated African choreography and symphony, giving the song a very African feel.
The judges, especially Gabrielle Union and Julianne Hough couldn't help but stand up to cheer for the choir. They were dancing along to the music and having the time of their life. And when the performance ended, the entire crowd, including the judges were on their feet applauding.
WATCH the video below to witness the fantastic performance from the choir.
COMMENT and SHARE if you also fell in love with Ndlovu's version of "Africa."