A stray dog named Charlie was found on the side of the road, wandering the streets alone. He was brought to a LA Area Shelter. But unluckily, the shelter was an overcrowded, high-kill facility. So if Charlie wasn't adopted quickly (within a week or so), he would have to be put down.
Charlie's fur was matted up and tangled with painful burrs. But thankfully Hollywood Grooming stepped in and decided to give him a makeover. You will not believe how Charlie looks when the groomer finished her job. He is like a whole new dog!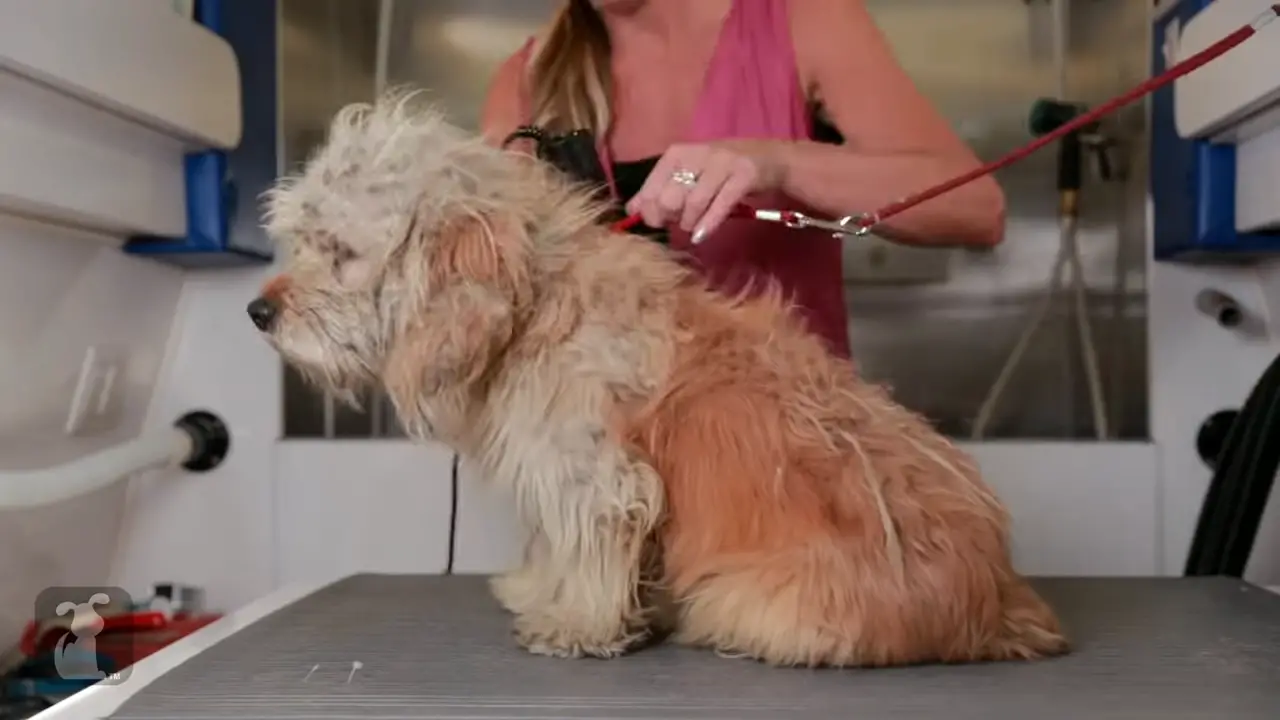 All dogs are beautiful, they just need a chance. If you are thinking of adopting a dog, please visit shelters so that you can save some lives. Watch Charlie's beautiful transformation below! What are your thoughts about high-kill shelters? Share in the comments!
Please SHARE this with your friends and families!