Brenden Foster was diagnosed with leukemia when he was just 8 years old. And he is battling this deadly disease ever since. He is 11 years old now, but the little guy was given only 2 weeks to live by doctors as his condition got worse over time. But Brenden did not get angry or grieve, because he was too busy worrying about giving the homeless a chance.
When he was going to the hospital one day, Foster saw a homeless camp in his community. And this little hero wanted to do something for those less fortunate than him. His last wish was to feed these homeless people. Brenden couldn't get up from his bed and do everything on his own. So his mother got help from others around her and prepared 200 sandwiches to feed the homeless people in their community.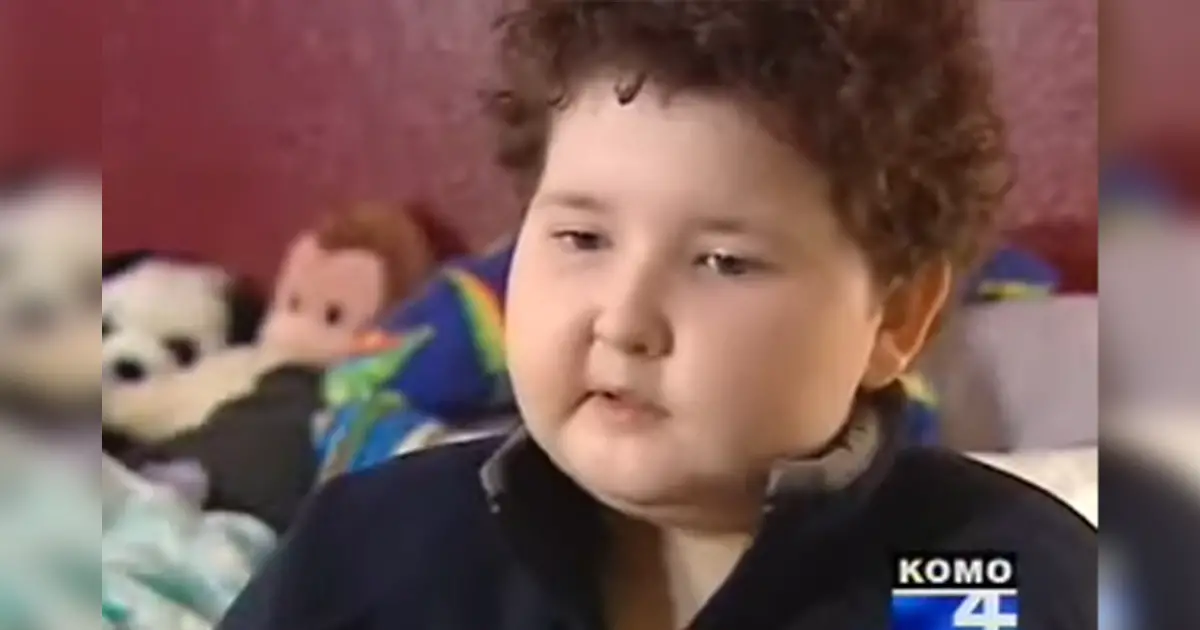 His last wish has been inspiring to many people all over the world. Watch the video below and let us know what you thought about this heartrending story in the comments below!
Please SHARE this beautiful story with your family and friends!