Most of us are familiar with Dolly Parton's iconic "Jolene," but this video shows a group that performs an extraordinary "answer" to that song and wows everyone in the process.
Singing group Chapel Hart, two sisters and their cousin, took their name from their home town of Hart's Chapel, Mississippi. They love country music and Dolly Parton, but "we figured that from 1973 to 2022 we could not be fighting over the same man!" So instead they wrote "You Can Have Him Jolene," a tongue-in-cheek answer that writes another chapter to the country music legend.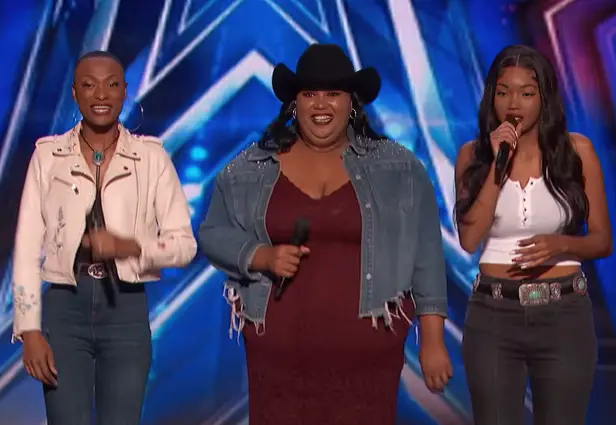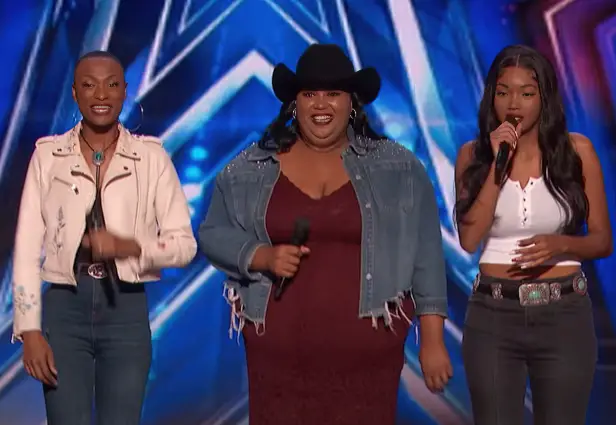 The song and Chapel Hart's style are an immediate hit with the audience. The song is so fun that people can't help but smile and dance along. The get a standing ovation from the entire auditorium and watch what happens with the judges!
Watch the full video below and tell us whether you think this 'answer' to country classic Jolene hits the mark!
Please SHARE with your friends and family!