For those wanting to add a little home beauty, stunning DIY concrete garden projects are a great option. Cement, while historically used for simple construction, is capable of much more. It also works great for giving your home a great makeover, quickly creating the kinds of crafts that can instantly change the appearance of your house.
This Egg tray project is simple and very easy. First, get some egg trays. To keep them uniform, just cut off a few rows of each tray if you have any that don't match up.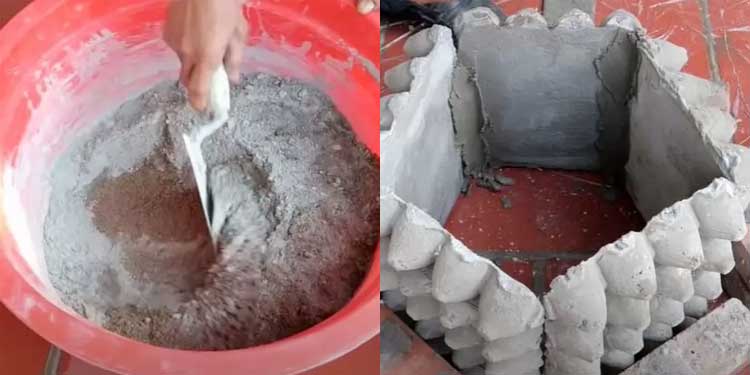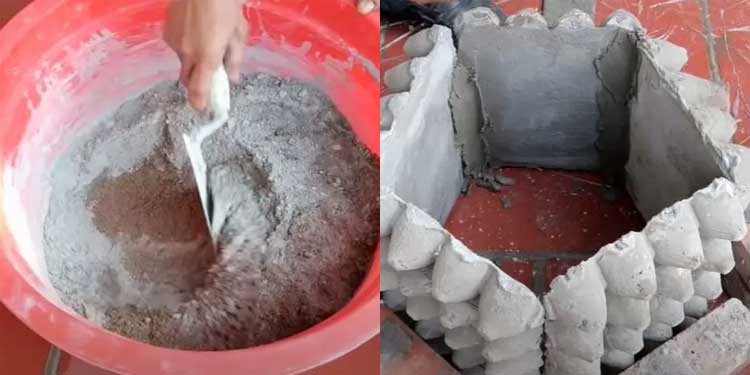 To make large flower pots, you'll need to have more than one. Group them all together nicely. This will make assembling much easier. Three parts sand and one part cement are the proportions you should aim for when mixing together the ingredients for this mixture. Put them in a mixing bowl or pail and mix them together.
Watch the full method here:
SHARE this simple DIY project with your gardener friends.