Shows like The Voice, The X Factor, and America's Got Talent are really entertaining. A lot of gifted people get a platform to showcase their skills, and we get to watch them. Featured below is talented little girl who participated in the twelfth season of America's Got Talent. She is called Celine Tam and she is going to blow your mind with her amazing vocal skills. The little girl was only nine years old when she took part in the show, but that didn't stop her impressing everyone in the audience.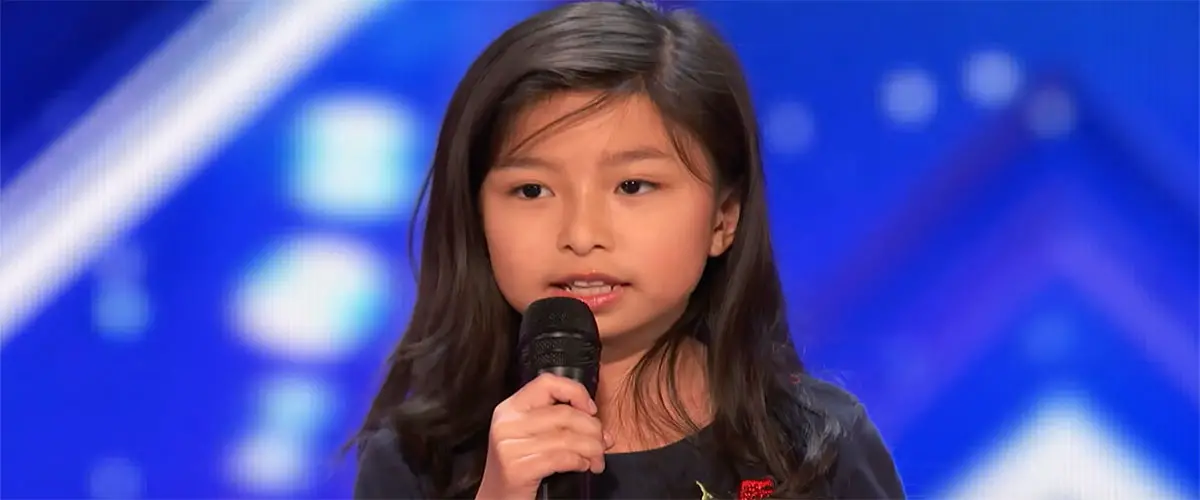 Celine and her sister Dion are both named after the Canadian singer Celine Dion. Celine was only three years old when she began her vocal lessons with her dad. The little girl has performed at events all over the world, and she made appearances on both national Chinese and American television. In addition, she has also won eight championships in one year, a few years ago. Celine competed on the tenth season of Britain's Got Talent as well. She got past the auditions, but did not enter the live shows.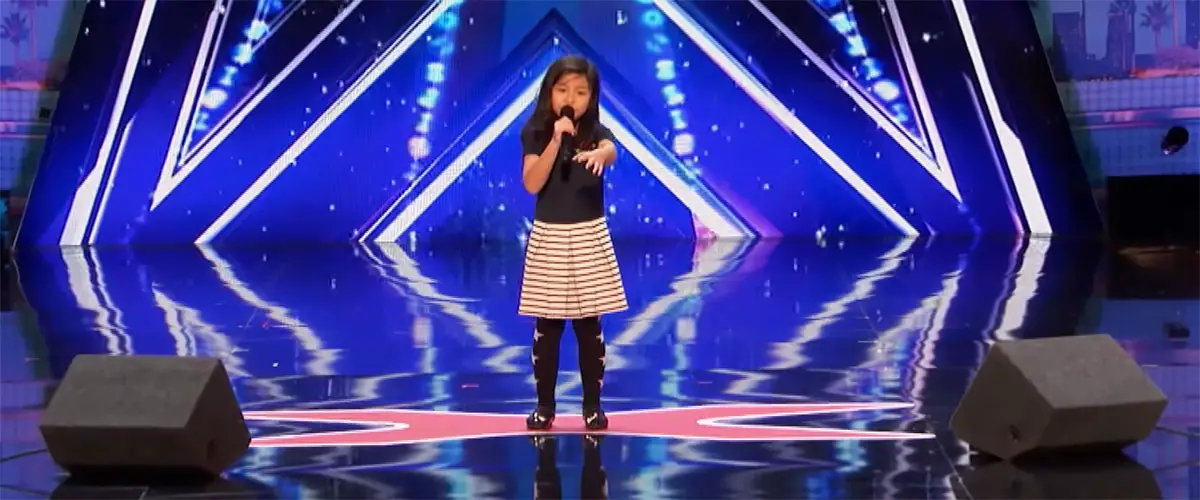 Celine is a viral sensation, since her duet with Jeffrey Li on "You Raise Me Up" took the internet by storm in 2015. Nicknamed "Little Giant Lung" in Hong Kong and China, she has also performed in lots of charitable events. For her audition on AGT, she sang Celine Dion's "My Heart Will Go On". Her voice is really amazing for her age and it surprised the crowd. It is going to leave you impressed for sure!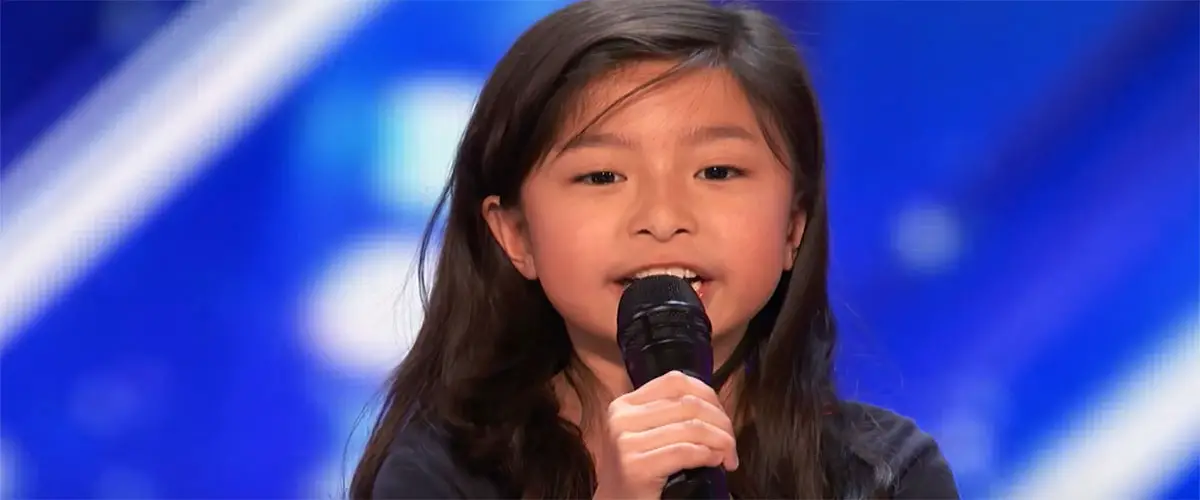 Watch Celine's audition below! Did you enjoy this as much as we did? Feel free to share your thoughts with us in the comments section!
Please SHARE this amazing performance to your family and friends!