Featured below is one of the most hilarious performances on America's Got Talent. It was performed by an exceptionally gifted man called Ray Jessel. Born in 1929, Jessel received his music degree from the University of Wales. As a graduate student, he won a scholarship to study composition for a year in Paris with Arthur Honegger. Jessel began to perform comedy songs at parties and wrote songs for recordings in the 1990s.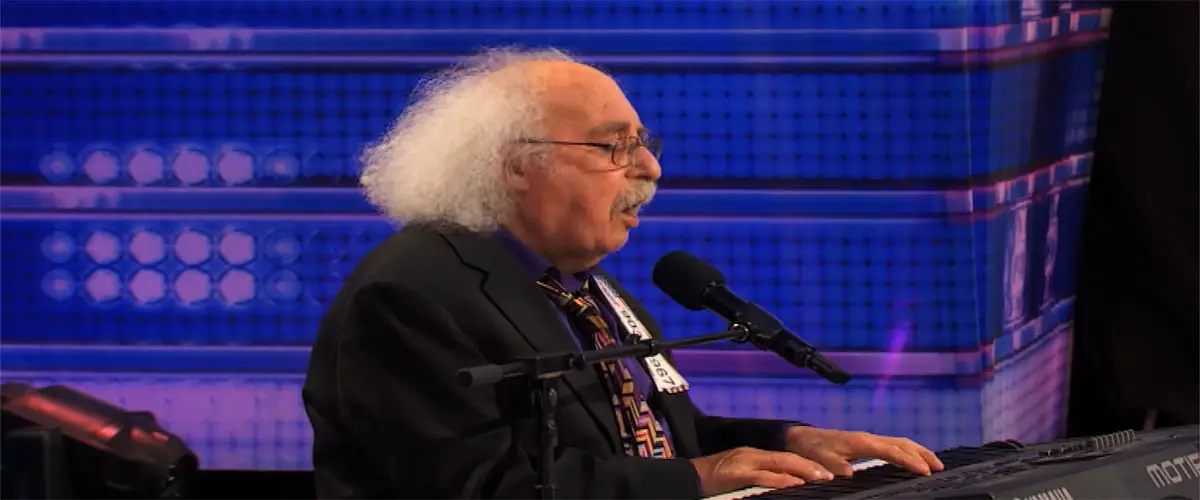 However, his first stage performance was at age of 72; he developed his own cabaret act, which he continued to perform until shortly before his death. Jessel was a recipient of five MAC Awards for "Original Song" and the 2004 Bistro Award. His audition for America's Got Talent at the age of 84 drew immediate media attention. And why wouldn't it? The song he sang was shameless, but truly amazing at the same time. His performance proves his mettle.
For his audition, Jessel played the piano and sang his original comedy song "What She's Got – The Penis Song." It cracked up the entire audience, including the judges. The hilarious performance even went viral on the internet. He passed away one year later in 2015, but he is survived by amazing performances like the one featured below!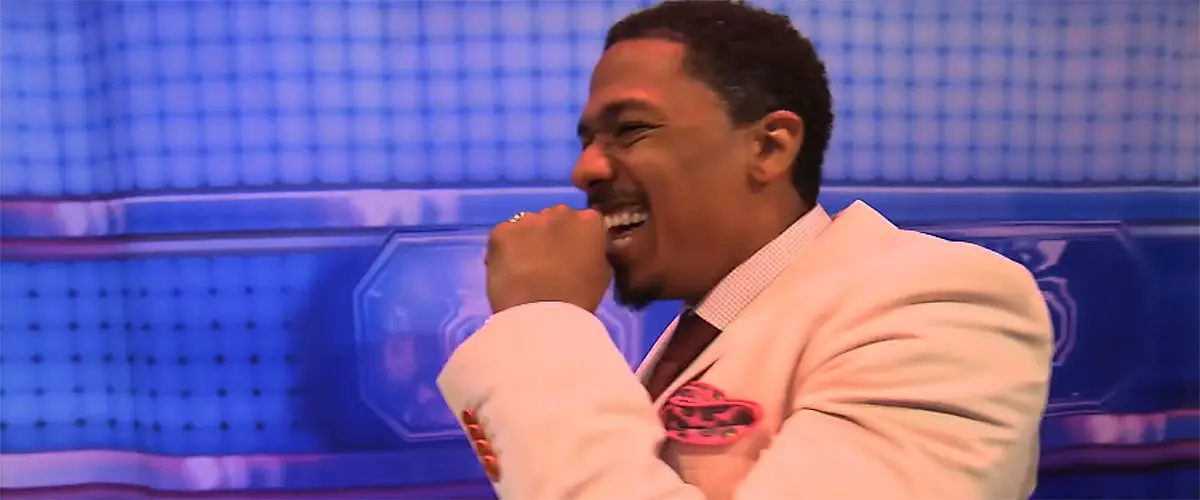 Watch Ray Jessel's incredible performance below! Did you enjoy this as much as we did? Let us know your thoughts about it in the comments section!
Don't forget to SHARE this amazing video to your friends and families!