Everyone knows about Dolly Parton by now. She is one of the biggest icons in the country music scene, and one of the most recognized musicians of all time. Her story is simply inspirational. She was born into a poverty stricken family, but that didn't stop her from following her dream. With her talent and determination to sing, she made a name for herself in music. She has put out numerous hits over the years, but the one in the following video is exceptional.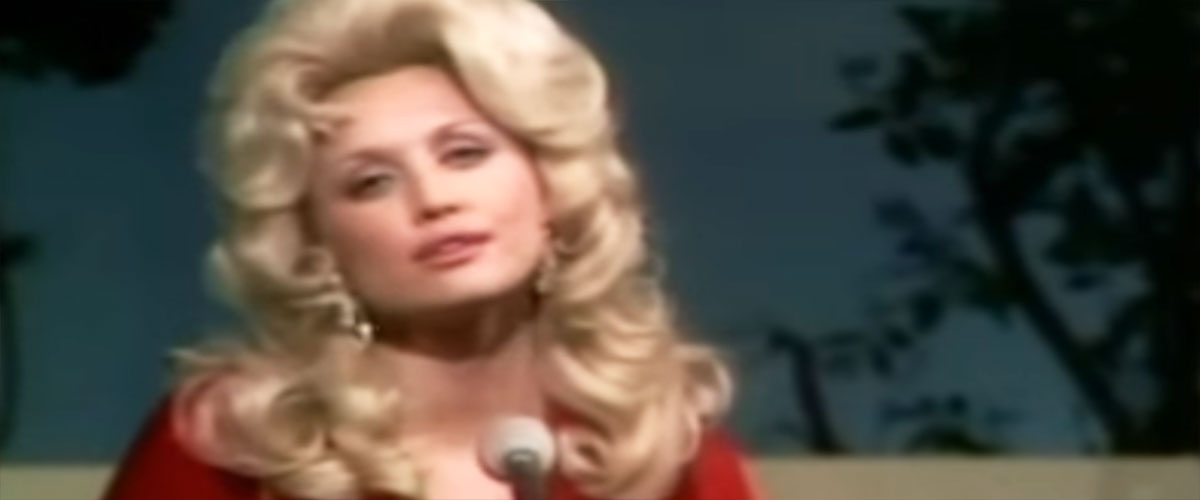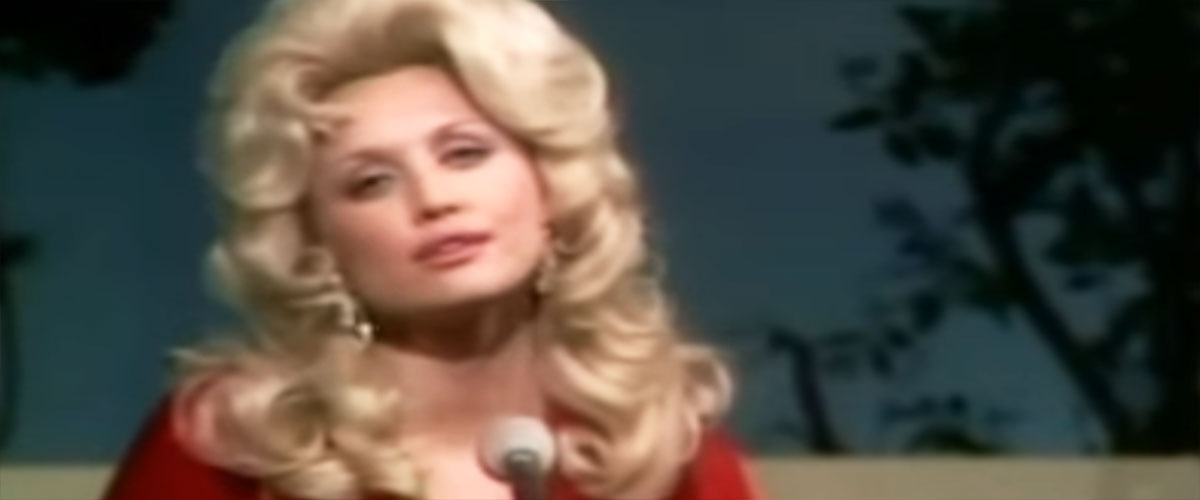 You might know the song "I Will Always Love You". It is just a classic and you can't help but love it. It became a sensation when Whitney Houston released a cover of it back in 1992. But you might not know that the song was actually written by Dolly Parton in 1973. She wrote the song herself back in the day and sang it too. She dedicated it to her long-time partner when they separated.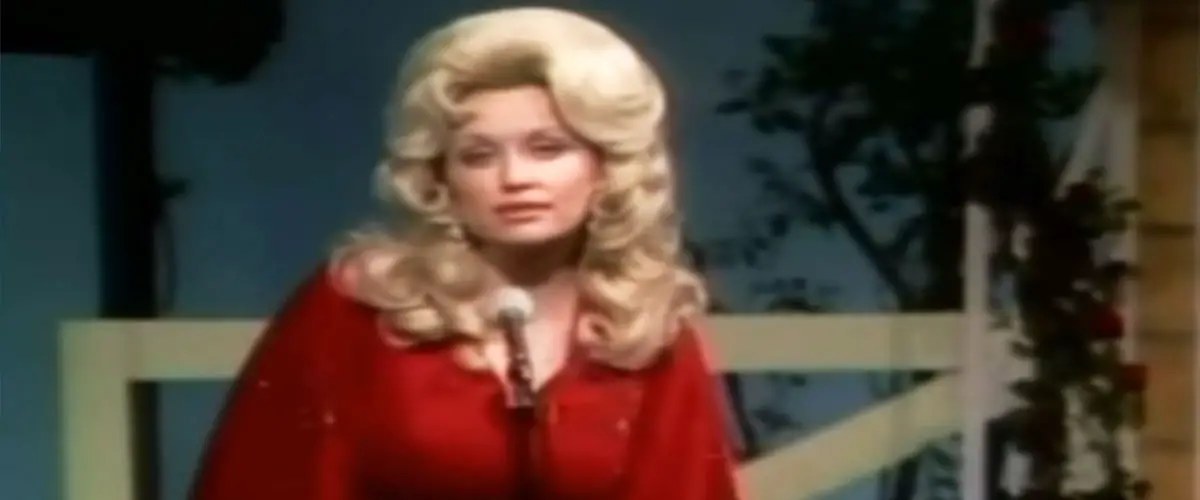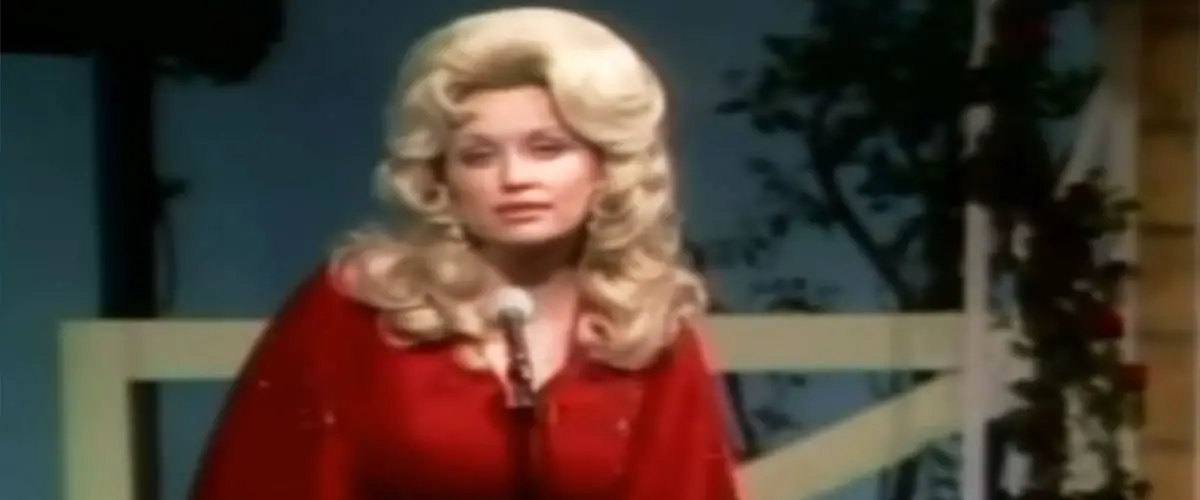 This video below shows the live performance of the original version of "I'll Always Love You" by Dolly Parton in 1974 on a show called The Wagon House. Dolly looks amazing with her bright blonde hair and beautiful dress. Her songwriting skill really shines through in this song. No wonder it still makes people emotional when they listen to it even today.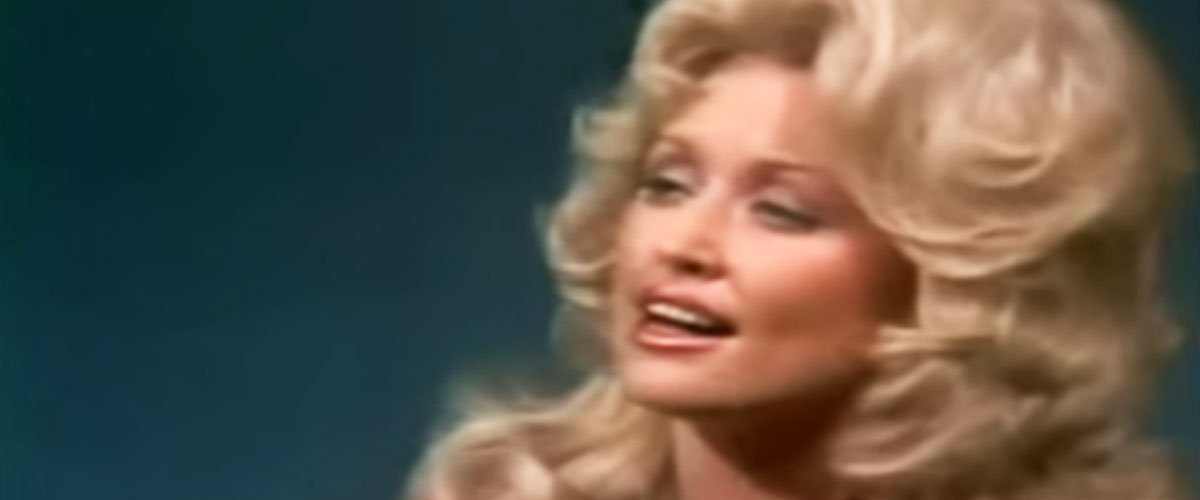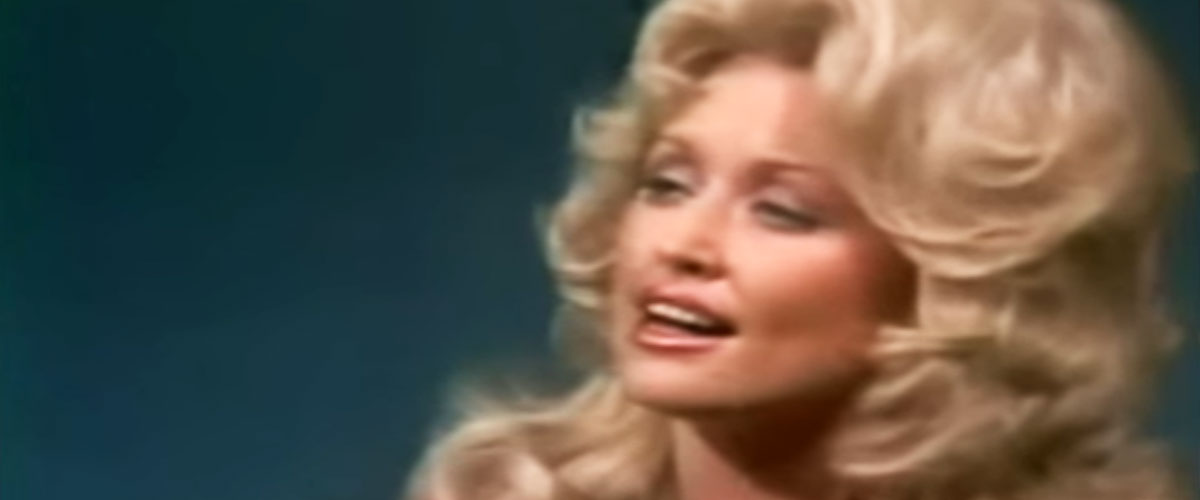 Check out the full video below:
[ytvid id= "aDqqm_gTPjc"]

SHARE this amazing video with everyone you know!