Take a moment to watch the captivating performance in the video below. Carly Rose Sonenclar, a 13-year-old girl from Westchester, New York, graces the stage of The X Factor with a confidence that belies her age. The anticipation in the room is palpable as she announces her song choice – Nina Simone's rendition of "Feeling Good." L.A. Reid, one of the judges, questions her preparation and song selection, to which she responds with an assured 'yes.'
As Carly begins to sing, it becomes evident that her song choice was not just appropriate, but perfect. Her voice, mature beyond her years, fills the room, drawing out the soulful essence of the classic tune. The range and depth of her vocals are nothing short of astounding, making it clear why this audition is often hailed as one of the best in the history of The X Factor.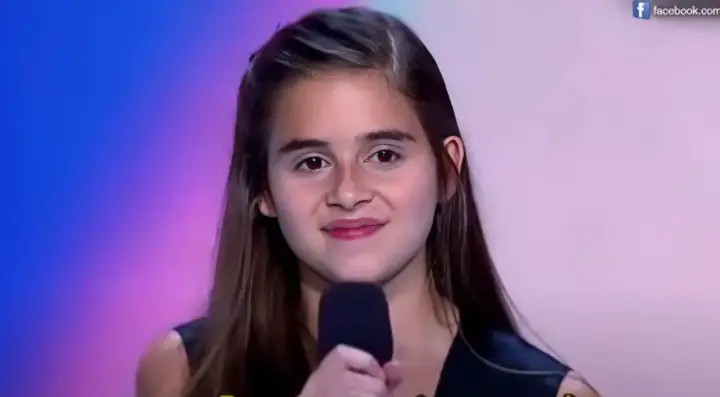 Throughout her performance, Carly manages to captivate everyone in the room. L.A. Reid, along with the rest of the judges and the entire audience, are on their feet, applauding and cheering. It's a testament to Carly's talent and the impact of her rendition of "Feeling Good." This performance not only marked the beginning of her journey on the show but also set the tone for her success in the competition.
Carly's journey on The X Factor didn't end with this audition. She continued to impress the judges and the audience with her performances, ultimately finishing as the runner-up in the competition. Watch the video below and please leave us a Facebook comment to let us know what you thought!
Don't forget to hit the SHARE BUTTON to share this video on Facebook with your friends and family.