Some artists take years of practice while some are naturally gifted. It's quite rare to find someone naturally talented, but when you do, you'll know how magical it is. And when America's Got Talent's judges met Carlos De Antonis, they felt the magic instantly.
Carlos, a cab driver, living in Miami, came to participate in one of America's most prestigious stages. He did so because a lot of his passengers believed he could make it. Though Carlos was a bit skeptical, he knew how much he loves to sing and make people happy.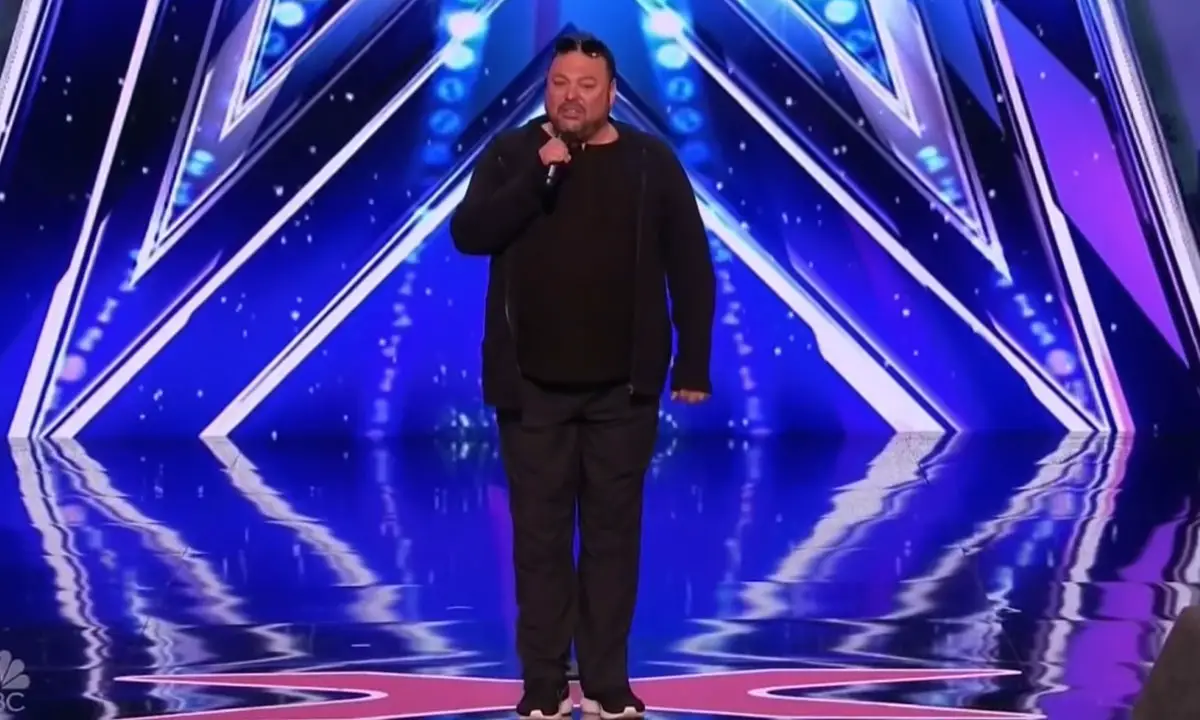 Thus, to prove a point for himself and to spread joy across the country, Carlos made a decision. And it was to enter America's Got Talent stage. When he first comes, it doesn't look like much of a deal. But once he starts singing, this is where everything changes.
Carlos performs his rendition of the classic opera song "Nessun Dorma." The moment his voice comes out of his mouth, the entire hall goes speechless. By the time he is done with it, the whole crowd is on their feet. This has to one of the most amazing performances in America's Got Talent, and even Simon Cowell approves of it.
WATCH the incredible performance of Carlos that won thousands of hearts.
COMMENT and SHARE the video if you, too, became a fan.