Here's one of those rare videos when a parent so impresses a kid that the kid, literally, cannot believe it. If you're a parent, you know they are wonderful but they don't come often enough.
In the clip below, children are filming their mom in a dance competition. They're not sure what to expect, however.  In a background of typical kid sounds (including a burp) you can hear a girl behind the camera say, "Let's see if my mom is any good!" Nevertheless the kids are rooting for mom and as the video starts, they are definitely rooting for her.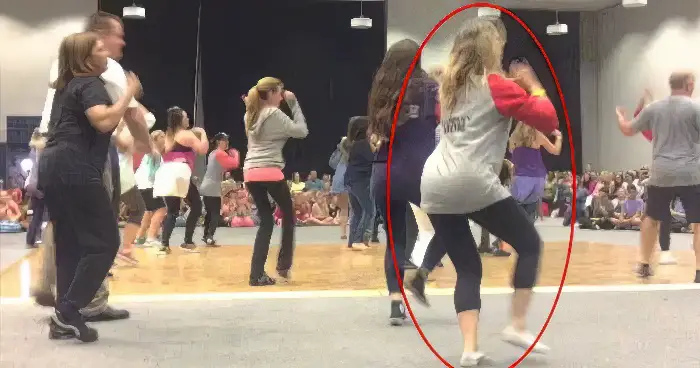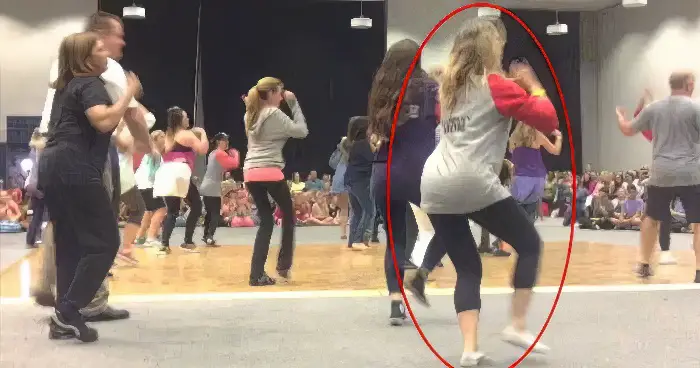 The proud young ones keep cheering and Mom is doing a great job. But when the music changes and the dance switches to "fast motion," this Mom shows she really has what it takes. The kids are floored: "She is my inspiration!" yells one girl. If you're a parent, it's enough to bring tears to your eyes.
I hope you enjoy this video as much as I do (sorry about the captions in Spanish, the original version of this was deleted). Watch the full video below and please leave us a Facebook comment to let us know what you thought!
Don't forget to hit the SHARE BUTTON to share this video on Facebook with your friends and family.