We all love a good fan performance video and this one ranks right up there with the best of them. This amazing video shows how a little tot stole the show from Luke Bryan.
Luke Bryan is considered by many as one of the best country singers around–he's certainly one of the most popular. His voice has stolen the hearts of many people all around the world and landed him as a judge on American Idol. All his songs are very soulful and mesmerizing. One would be lucky to be able to meet him in person.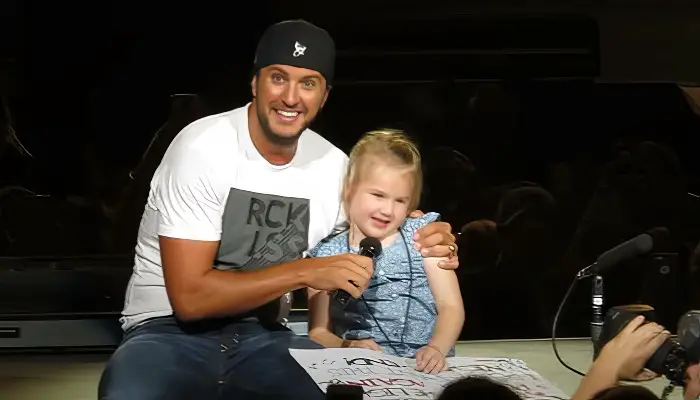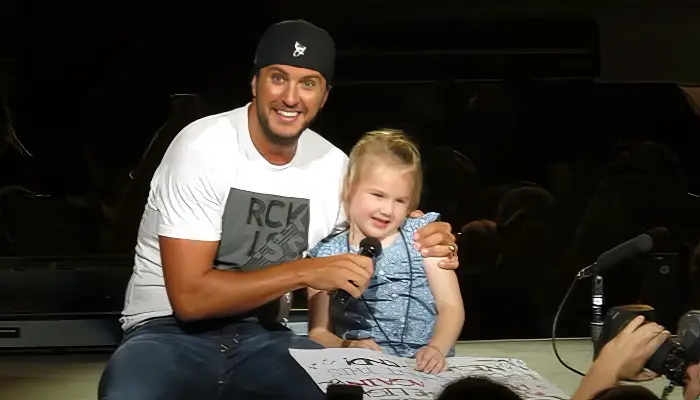 Well at a concert in Bristow, Virginia, five-year-old Bella not only met him in person but also got to sing with him. When the confident little girl starts singing with Luke on stage, the audience was more focused on the little one than they were on Luke Bryant. Luke also seemed to love the fan very much.
We are more than sure that the singer is proud of his little fan. Watch the full video below!
Please SHARE with your friends and family!