Being in the audience seat for years, I have enjoyed rating performances in my head. Sometimes it's a number, while in others, it just merely an aspect of good, bad, or extraordinary. Hence, it is not strange to recognize the hard work that goes into an act.
Nevertheless, learning from my experiences, at times, an act so easy can take hours and days of practice to make it appear flawless. And Ballet can be one of those deceivers. In fact, when a dancer walks in dressed elegantly, we rejoice in the whole performance, thinking, Oh! I would easily do that.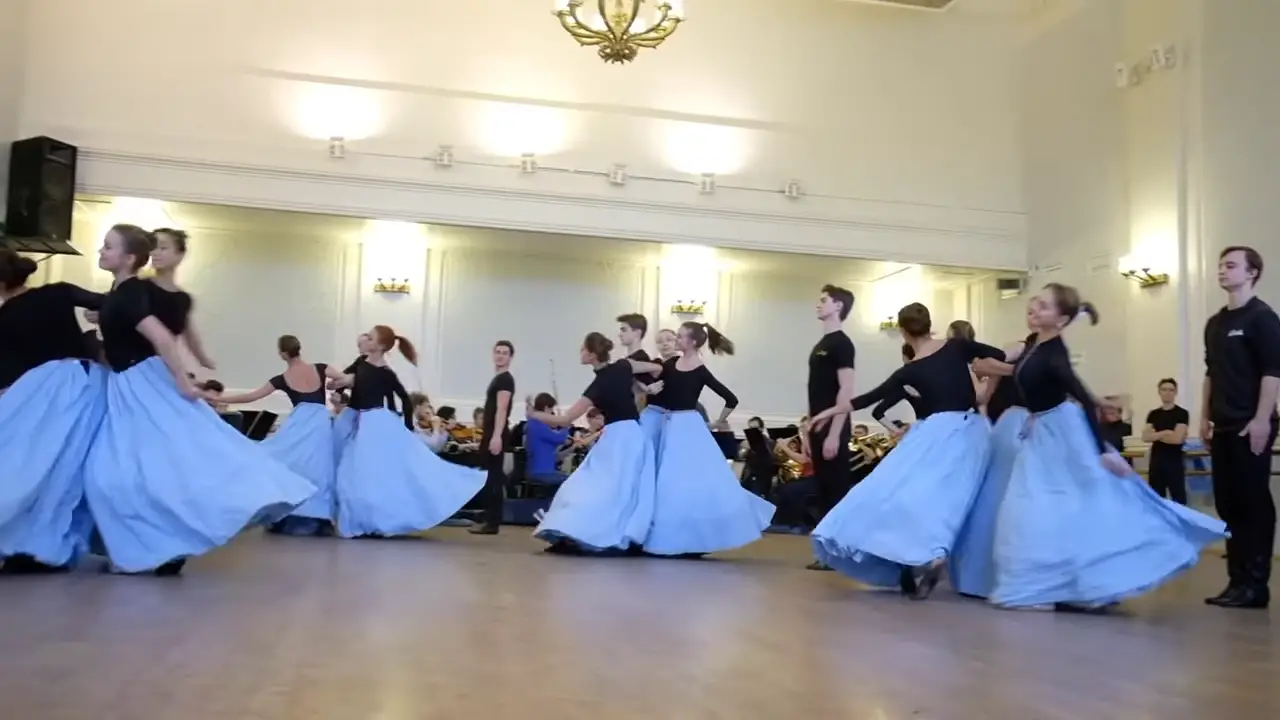 However, even walking on a tip-toe for a specific time can be challenging. Imagine dancing on it, without losing any balance. Plus, it gets tougher with a story involved. As of now, you don't just dance. You will need to display expression according to the tune of the music.
Here is a chance for you to witness what really goes behind the scenes of an extensive dance routine. An example of props usage proves the efficiency of hand and body posture. Please enjoy the live-action of the performance. And share your favorite moments from the clip.
Don't forget to share this entertaining recording with your loved ones.