The group featured in the video below is called AKNU. It stands for A Kind Never Understood. The group consists of three brothers that share the same love for music. You are going to be in awe when you see the performance they did on the stage of X-Factor 2013. The three brothers from Los Angeles were really confident when they came in. But the judges were a bit skeptical, especially Simon. But AKNU did not disappoint.
The brothers selected the song "Valerie" for their audition. They said their mom's name was Valerie too and they seemed really excited about it. But Simon crushed their hopes when he said that he hated the song. However, AKNU didn't lose any hope. With great confidence, they started belting out one of the most incredible versions of Valerie ever recorded. They even danced along with the song. The audience was left out of words when they saw it, and the judges were not an exception.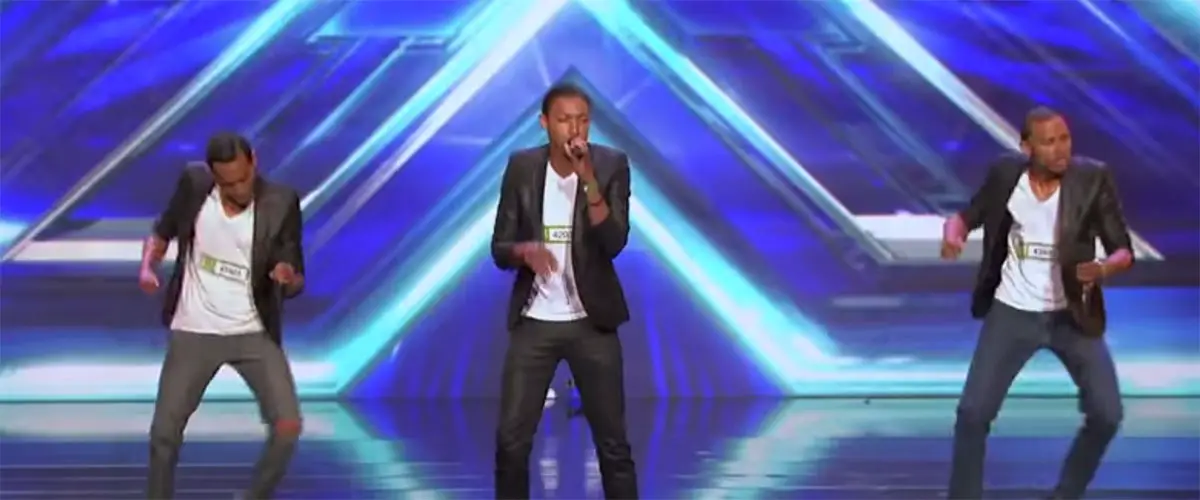 Before they started, they said that they were there for their mom. And I am sure they did their mom proud after what they did on stage! Wait till you see this! It is going to blow your mind!
Watch the video below! Did you enjoy this as much as we did? Don't forget to share your thoughts with us in the comments section!
Please SHARE this amazing video to your family and friends!