Bacon is one of the tastiest things in the world. When you add cheese to it, it is nothing less than heaven! Bacon and cheese is one of those combos you can never go wrong with! The video below shows us a simple tutorial with which to make some mouthwatering snacks. And the best part? You only need three ingredients for it!
To make this easy "cheesy bacon bombs", you need to purchase a can of Pillsbury biscuit dough, some mozzarella, and some thick cut bacon. Cut the biscuit dough rounds in half and wrap them around a cube of cheese. Then wrap it with bacon. Use a toothpick to keep the bacon in place. Deep fry the whole thing and you are good to go!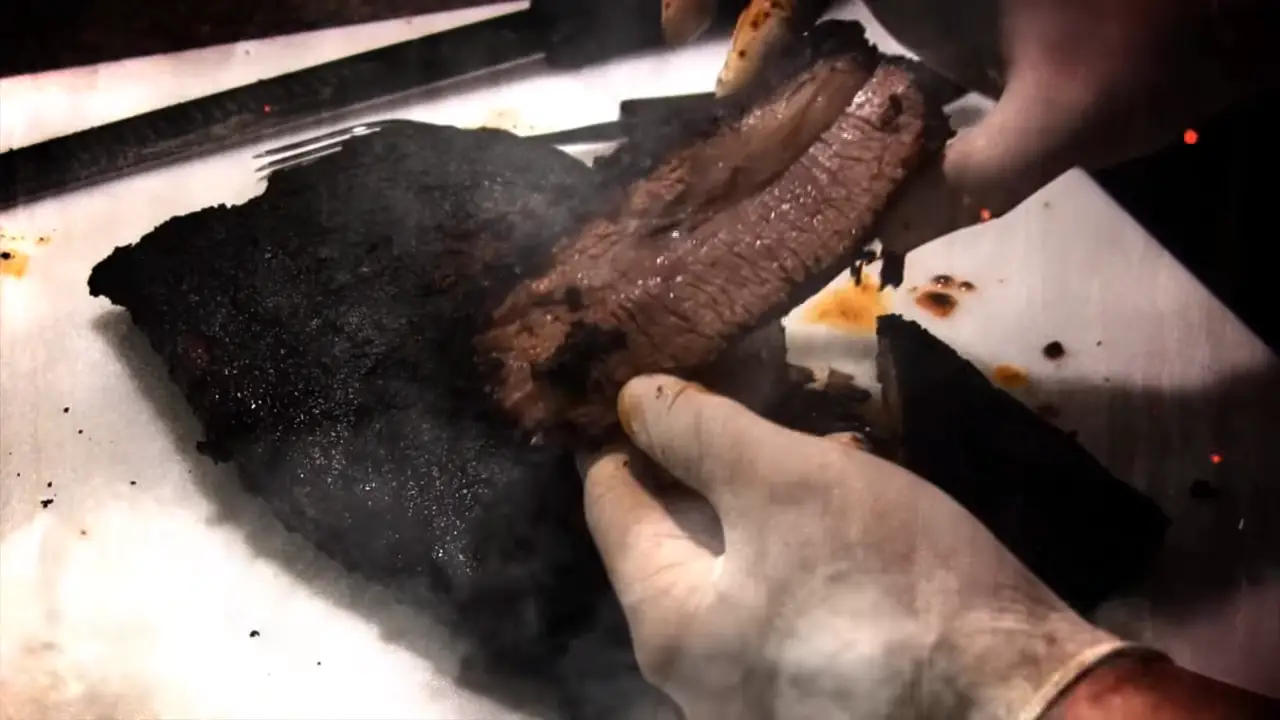 Watch this yummy recipe below! Will you give this a try? Be sure to share what you thought about this tutorial in the comments!
Please SHARE this tasty recipe with your families and friends!