Welcoming a new member in the family is equally joyous for the aunts and uncle as it is to the parents. Kids, no doubt, are a handful but these adorable goofballs make our days brighter. It even more exciting when your little niece and nephews recognize your presence.
Children are usually busy on their own. Unless they are hungry or demand your undivided attention. So, if a child is thrilled to see just even your face. It's time for a pat on your shoulder cause you obviously did a great job. The clip below represents a similar story. When Aria was born, her aunt spent over a month with the little girl. With time the two build a special and loving bond.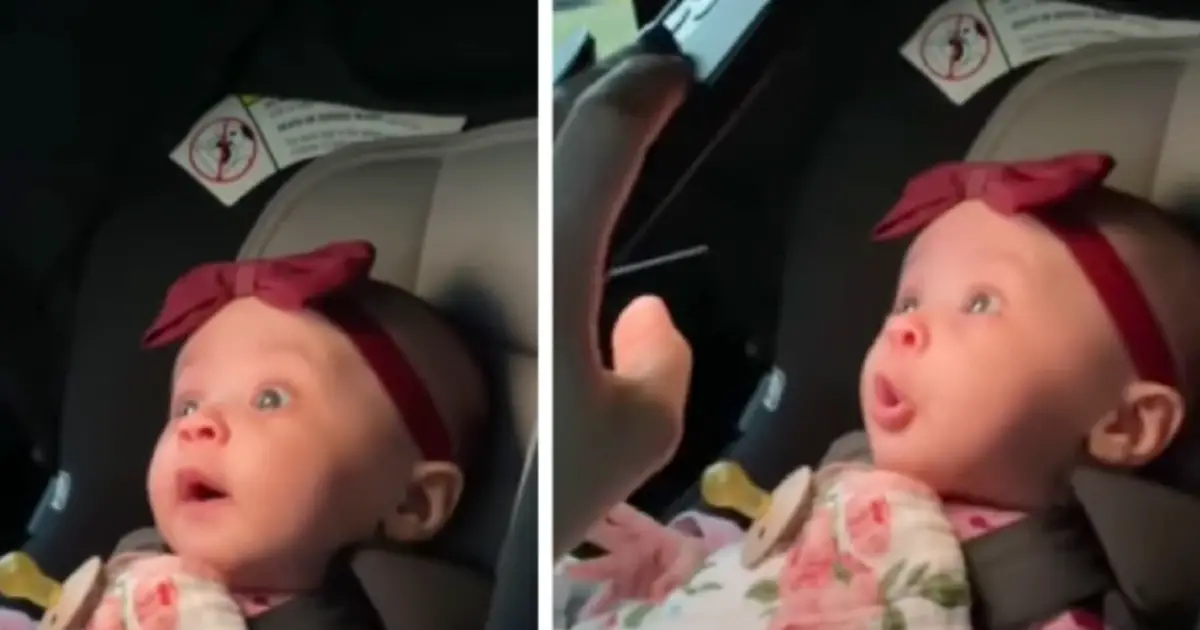 Aria's reaction on the face-time with her aunt is enough to prove the statements. As soon as the call begins, Aria cherishes her aunt's presence with a charming smile. But that's not all. The toddler seems to has quite a lot to share with her aunt. In baby cooing sounds, the tot goes on about her day and the usual.
Please press play and enjoy this delightful exchange between these two.
Kindly share this video with your loved ones.