There are still many who thinks kids with ADHD and Autism can't live their dreams. But, Kaylee Rodgers, jumping all those hurdles, shined like an angel. She showed the world that it doesn't matter who you are or what you look like, if you genuinely desire something and work for it, you will for sure achieve it.
Popular band Pentatonix has the most viewed rendition of "Hallelujah" on YouTube. Having the chance to share the stage with them on national television is actually a dream come true for Kaylee.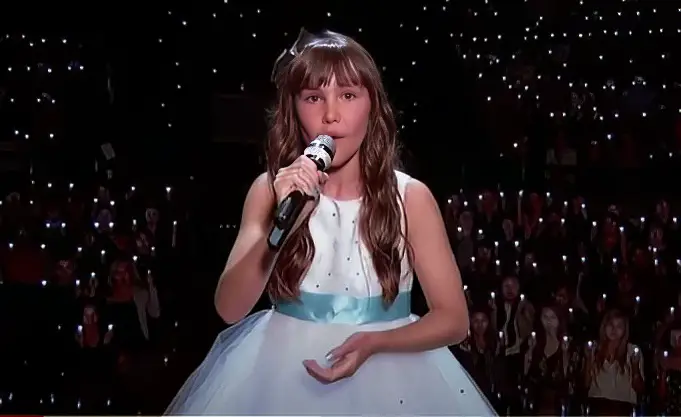 The song starts off with Kaylee in an angelic white dress. But the real magic happened when the band joined in: giving the rendition an extra beat and magic. Even Steve Harvey was having the best time of his life.
Watch this deeply melodic cover of "Hallelujah" down below and please leave us a Facebook comment to let us know what you thought!
And share this video with the world!