We have tons of shows these days that share a significant amount of transformation bodies. Being able to lose just a few pounds makes you beam with confidence and ready to take over to the world. Especially if you are married, it's amazing to witness the look of surprise on your spouse's face as they check you out.
Fort Bragg, North Carolina, resident Lisa Beal wanted to surprise her husband in a similar context. Sergeant Terrance Beal was on duty overseas for six months. In the meantime, the Rachel Ray Show helped Lisa meet her body goals. All thanks to Miss USA Deshauna Barber, a U.S. Army Reserves captain, who introduces the story of Lisa. She has lost over 50 pounds in half of the year. But keeping it as a surprise for the spouse, Lisa lied.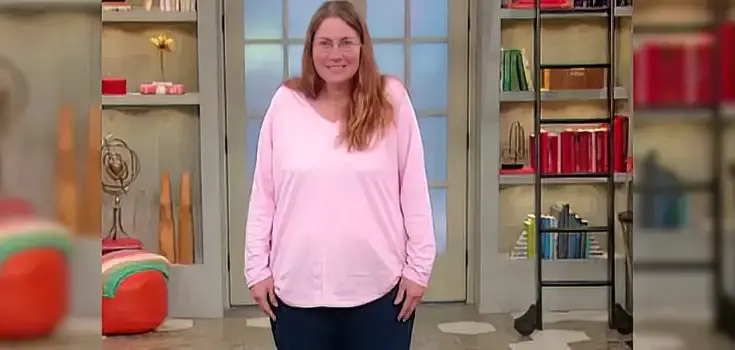 Lisa told her husband that she had gained over 50 pounds from the time he was gone. Although Sergeant Terrance Beal must have some clue, given he was to meet his wife at the television show.
Before Lisa comes out, the big screen shares her before photo, and out comes a woman unaware of how she looks. Lisa turns out to gaze at the big screen. As she was trying to comprehend her new transformed body, out came Sergeant equally surprised. Watch the full video below and please leave us a Facebook comment to let us know what you thought!
Don't forget to hit the SHARE BUTTON to share this entertaining video on Facebook with your friends and family.