A small makeover can really transform a person's appearance and–as this video shows–drastically improve your confidence.
We've all seen the makeover shows and we love the way a makeover seems to change women's lives. When this woman, Deb, realizes, "I want to look as young on the outside as I feel on the inside," so she goes to see Christopher Hopkins, AKA The Makeover Guy.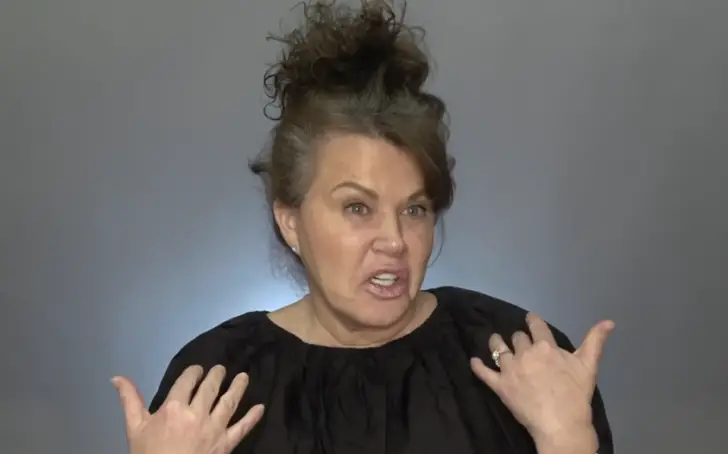 The Makeover Guy is famous for doing people's hair and makeup in ways that will make them feel like they're on top of the world. Here Deb gets the change she was looking for by getting rid of her long curls, opting for something short and sassy. She looks totally amazing by the end!
Christopher has magic in his hands. Watch the full video below!
Please SHARE with your friends and family!