A lot of police officers will tell you that, regardless of what you see in the movies and on TV, most criminals are not that smart. Here's a video that's definite proof that they are not all masterminds.
In this video, we will watch a burglar breaking into a building by making a hole in the glass door using what appears to be a beer keg. Given what happens next, it's likely that this guy drank what was in the keg before he started.
It happened in Queensland, Australia where a security camera recorded this burglar making a big effort to enter this back door of the building. However, the funniest part is- the door was unlocked all the time!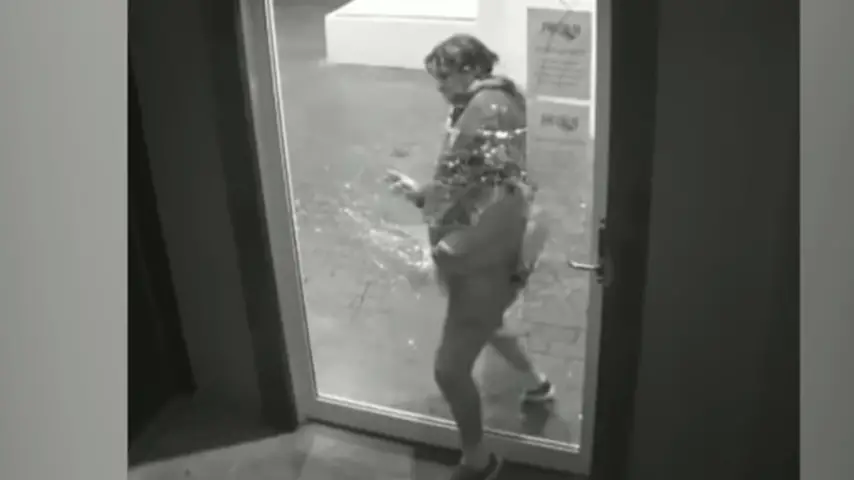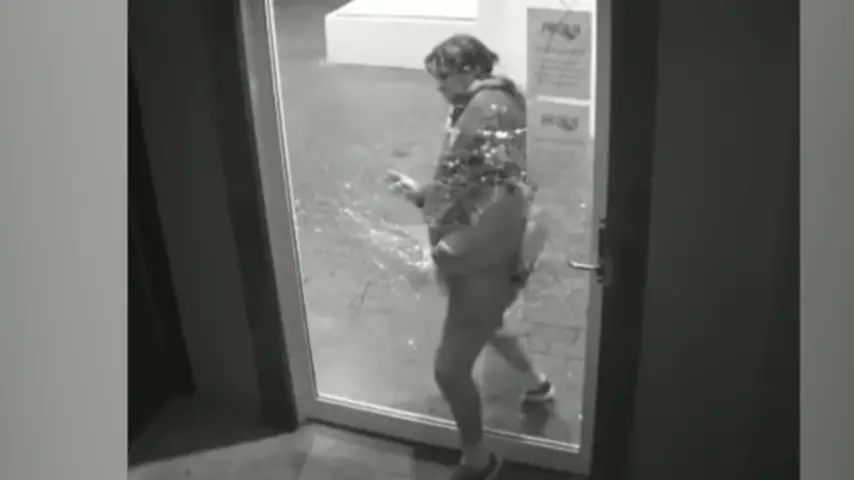 The thief threw the keg against the glass door several times and once the hole is made, he removed the glasses with his own hand to make it big enough for him to enter. Carefully, he enters with his head first and manages to come inside after quite a hardship.
Right after he is on the other side of the door, it flung open and he realizes it was unlocked the whole time. Watch the full funny video below and please leave us a Facebook comment to let us know what you thought!
Please SHARE it with your friends and family!