Once a piece of music comes to life, it becomes timeless and there is no doubt about that. It's either the admirers that keep it alive or the talents that sing it time after time. Regardless of the techniques, a great song always finds a new home every time it spreads around. Even on the rocky mountains and green grasses of German.
David Doering is a renowned master of pipes. The instrument he chose to cover the Classic holiday song, "Amazing Grace" is known as pan pipes. According to Greek mythology, the pipes were constructed out of reeds for the shepherds. And David has been filling the mountains of Austria with his pipe majesty.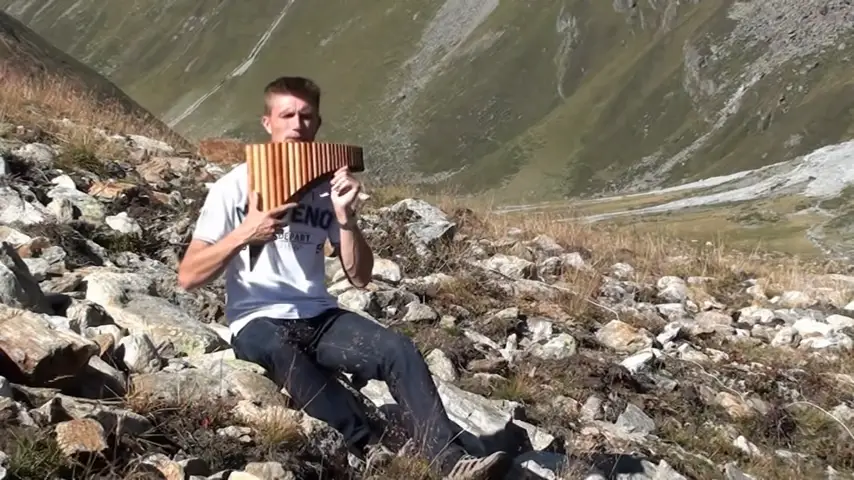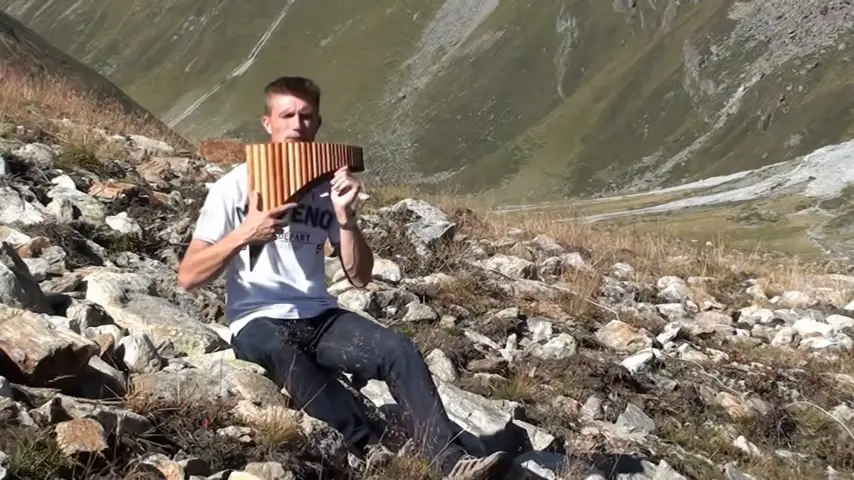 As David covers the music to the song, it truly takes your breath away. Perhaps it's the scenery or the talent of playing such a rhythmic tune in pipes. The song truly has found its new place among the hills and blooming flowers. All thanks to David for playing the tune seamlessly. Furthermore, I think this could become my new favorite.
Please press play and enjoy the clip.
Kindly share the masterpiece with your loved ones.