Babies are one of the most unexpected beings on this planet. You never know how they might react to things. Furthermore, they can be angelic. But don't you dare do anything they don't like. They might unleash the scariest screams in the world.
Fortunately, this baby doesn't show that kind of behavior. A couple of friends were having a small gathering. Lisa had brought along her baby and Doug had come over to teach John some chords in the piano for a song. While another guest, Annie, was singing Karen Carpenter's hit song "I Know I Need To Be In Love."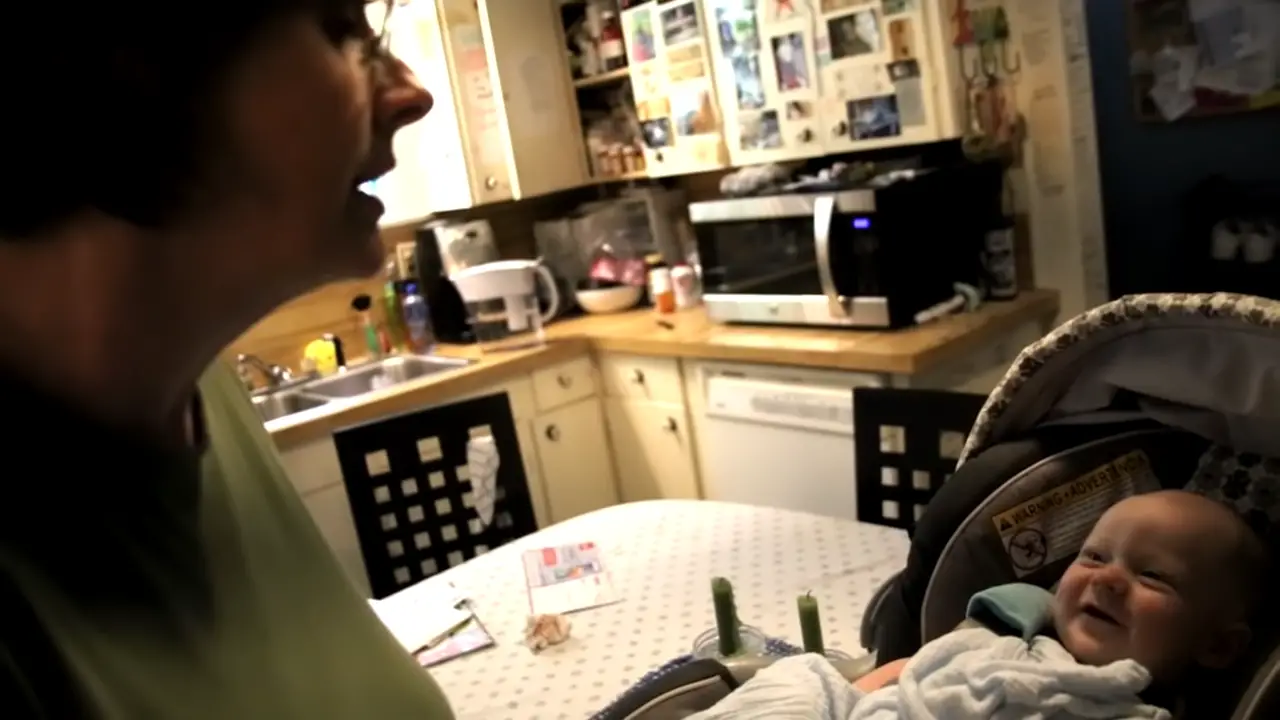 And the baby, still strapped in the car seat is lost in the music. After all, the singer's voice is beautiful! Furthermore, baby Alder gives his full attention to the incredible singer, and it's a fantastic sight to behold. However, the best part is when he tries to sing along. He smiles at Annie and cooing and humming along to the song in the most adorable manner. You have to watch it below:
And please SHARE it with your friends and family!