A 92-year-old woman was assaulted by a stranger who shared vehicle provided by Public transportation service for the elderly and disabled with her. The cab driver had repetitively warned the woman about the possible danger.
This Montreal woman was a holocaust survivor. She states as soon as she hopped into the back seat, the driver warned about the young man sitting next to her. Fogelman told Go Public:
"The driver knew that he was aggressive … said not to talk to him. [He said] he's aggressive. He's a little dangerous."
During the incident on November 11, Fogelman was on her way to visit her daughters. She rode the cab contracted by Société de transport de Montréal (STM). The company particularly provides rides to elderly people and mentally disabled passengers who can't take public transports. They hire paratransit buses and private cabs where Fogelman was traveling.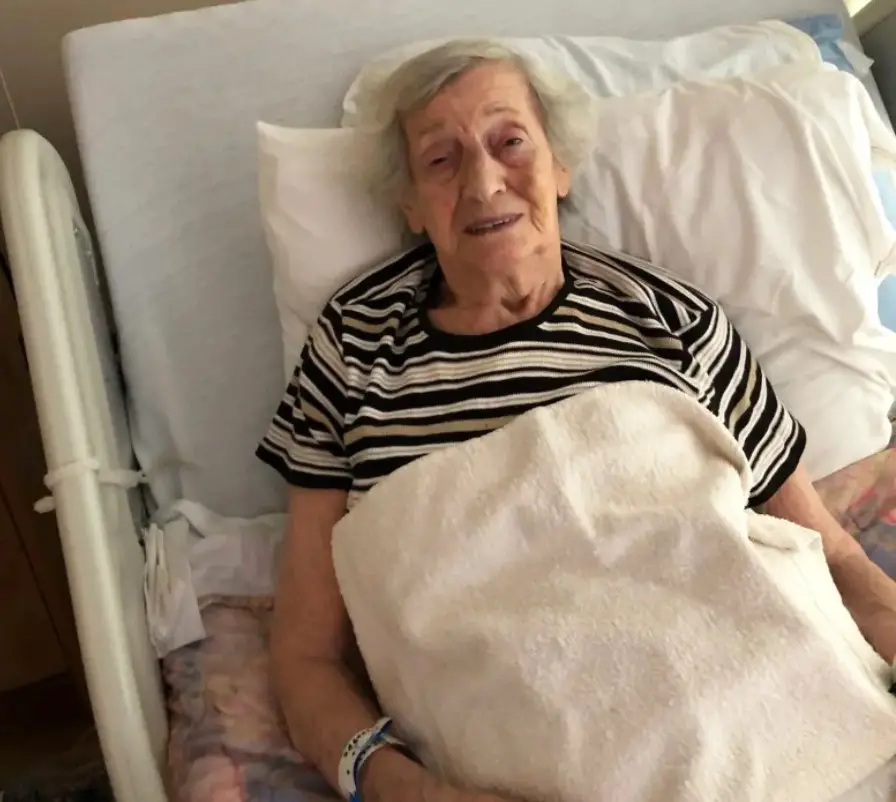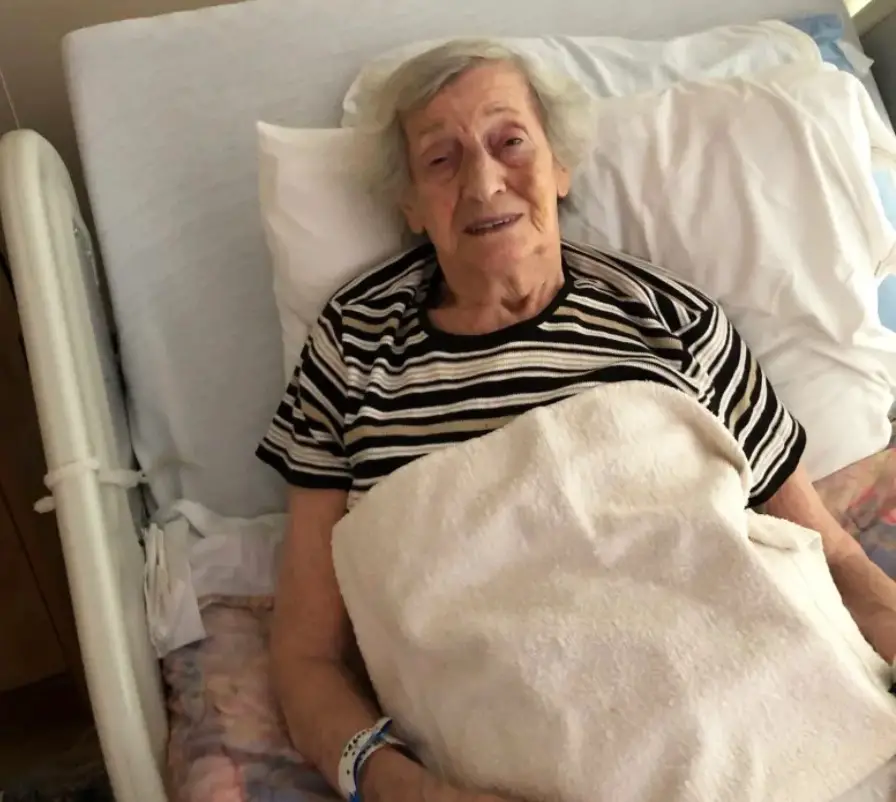 Just after a few minutes into the drive, her co-passenger turned violent.
"He started hitting me. Punching me," she recalled. "The blood started coming out from my nose. I didn't know what to do."
The driver, who was an eye witness of the whole incident wrote:
"The two hadn't even spoken to each other before this happened. The young man had been writing quietly on a piece of paper, when he suddenly hit the client seated to his right, without any apparent reason."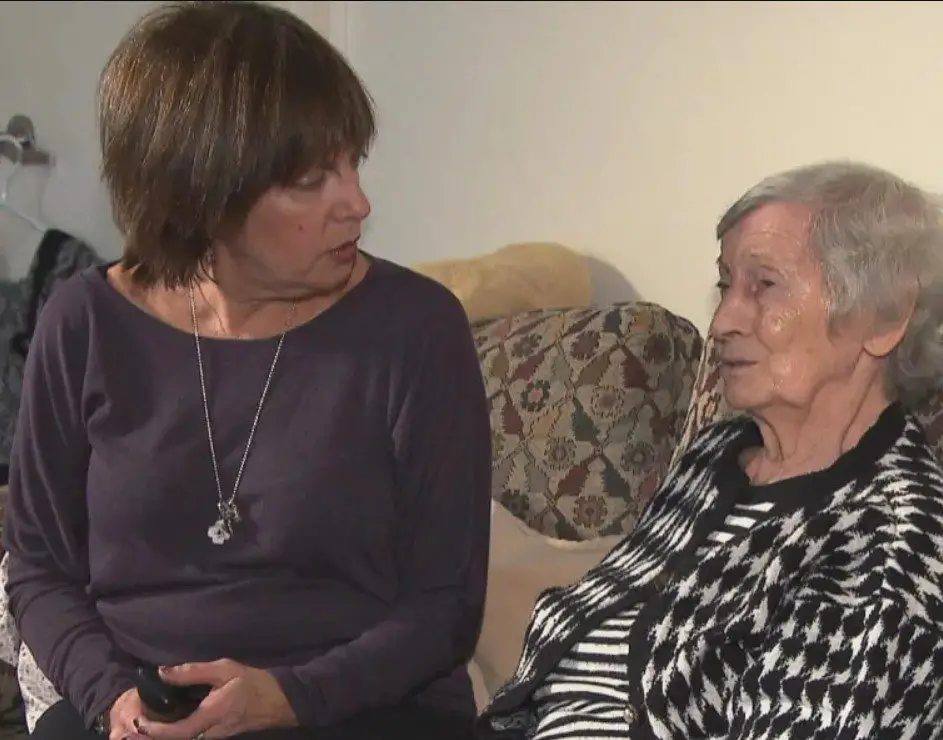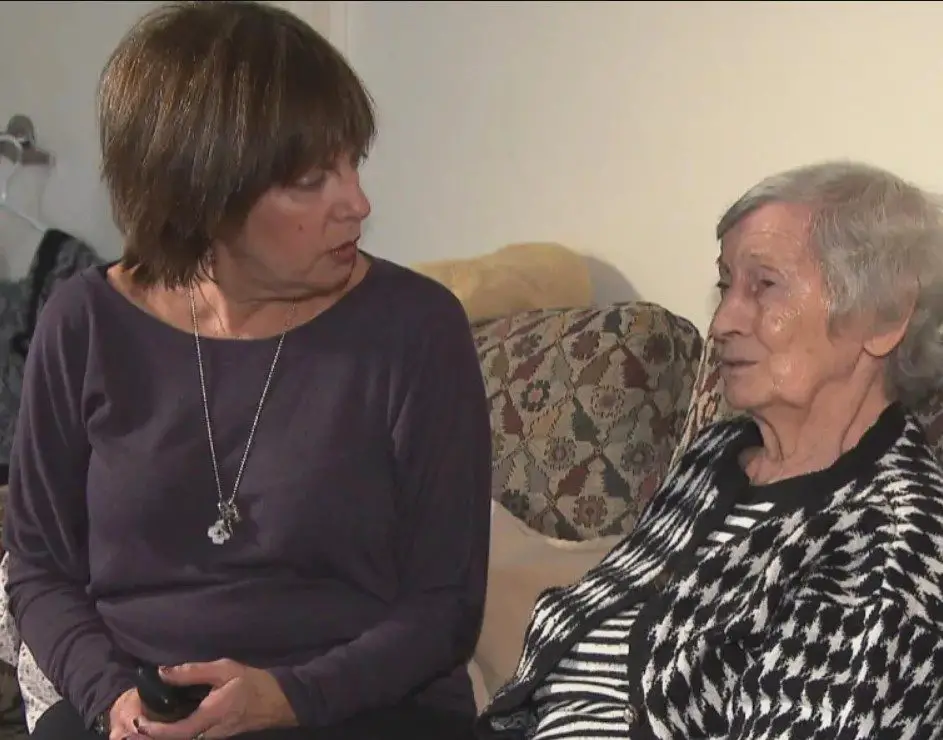 Police found the male passenger still sitting on the cab solving the crossword puzzle. Upon investigation Inspector André Durocher had to drop all the charges as the man was intellectually disabled.
As for Fogelman, the authorities took her to the hospital to treat her injuries.
"I feel angry. I feel shocked," said Debbie Rona, daughter of the victim, "I look at my mother, and she's so mentally aware, but there's physical vulnerability there. Why was he even in the taxi? Why would the taxi driver have sat my mother next to him and closed the door and started driving?"
The service, however, took no responsibility for the incident. An advocate for older Canadians, Laura Tamblyn Watts says the company often puts cost ahead of the safety of the passenger.