Christopher Hopkins, also known as the makeover guy, knows how to magically transform his client's appearance. And one must admit that he surely did his work best on 80-year-old Carol Bales.
Carol Bales has been working in the field of science and medicals all her life. She never really cared about her appearance as she was always busy in her life. In fact, Bales had been taking care of other people more than herself throughout her life.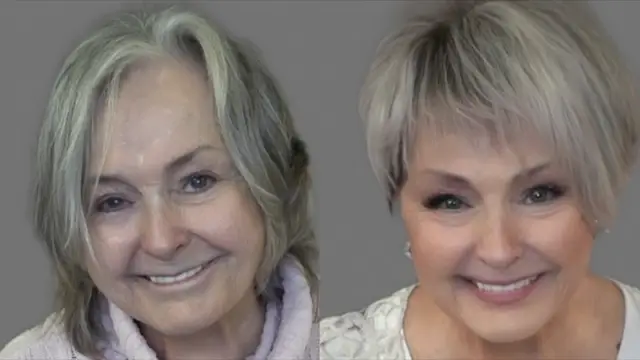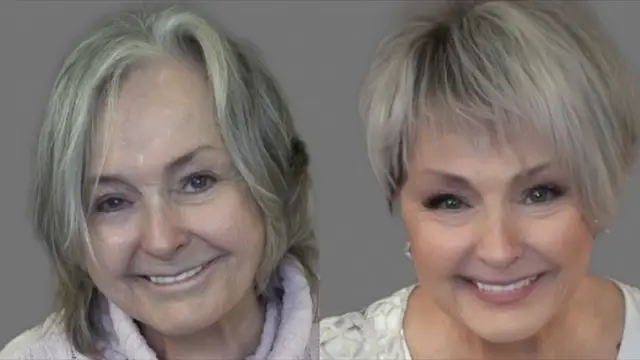 Christopher Hopkin takes matters into his own hands and decided to transform Carol's appearance completely. Before the makeover, Carol seemed really sad and plain. Even her outfits were dull and simple. However, once Hopkin gives her a nice pixie cut and a full glam makeup look, she looks absolutely gorgeous!
The final makeover reveal makes Bale very emotional as she never got to see herself as a beautiful woman throughout her life.
Watch this heartwarming video below!
Please SHARE with your friends and family!