Elvis Presley is an absolute legend. He is definitely the undisputed King of Rock n Roll, and nobody has been able to take his place till date. He is one of the most recognized and loved artists in the history of recorded music. What made him really stand out were his striking looks, irresistible charm and wonderful voice. This turned him into a hit with the audiences.
But he wasn't all looks though. He was a versatile artist, and really earned his spot as a legend in the music scene. He was known for performing everything from rock n roll to gospel. This set up the bar really high for everyone else! Thanks to his amazing talent, people still listen to his work and love him for it. Hundreds of videos have been uploaded on the internet showing covers of his songs.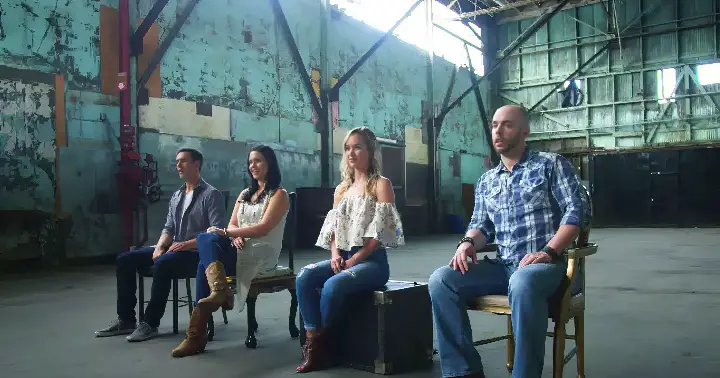 This video below shows an a cappella group called 7th Ave. They decided to cover a classic Elvis hit, "Can't Help Falling In Love With You". It is one of his best known songs, and they did a really good job of it.
They might not have any music in the background, but they don't really need it when their voices are just so good by themselves! Let's hope this group continues to put out such beautiful music as time goes on. Watch the full video below and please leave us a Facebook comment to let us know what you thought!
Don't forget to hit the SHARE BUTTON to share this incredible video on Facebook with your friends and family.