When people grow old in age, it often gets hard for them to do things that they used to do quite easily when they were young. But it seems as if not many people understand this. Some even try to prosecute the elderly based on this. Gerry Suttle was one of these poor souls. This wonderful lady is 75 years old and she lives alone. But sadly, things turned sour for her one day. You are going to be horrified when you see what this woman had to go through.
Gerry Suttle was issued a warrant for arrest after she failed to appear in court to address her overgrown lawn. Gerry says she never received a notice from the court. But the court didn't care. Thankfully, that's when four of her young neighbors decided to step in to help her out. The four amazing brothers featured in the video below did a beautiful act of kindness for a woman whom they had never even met before.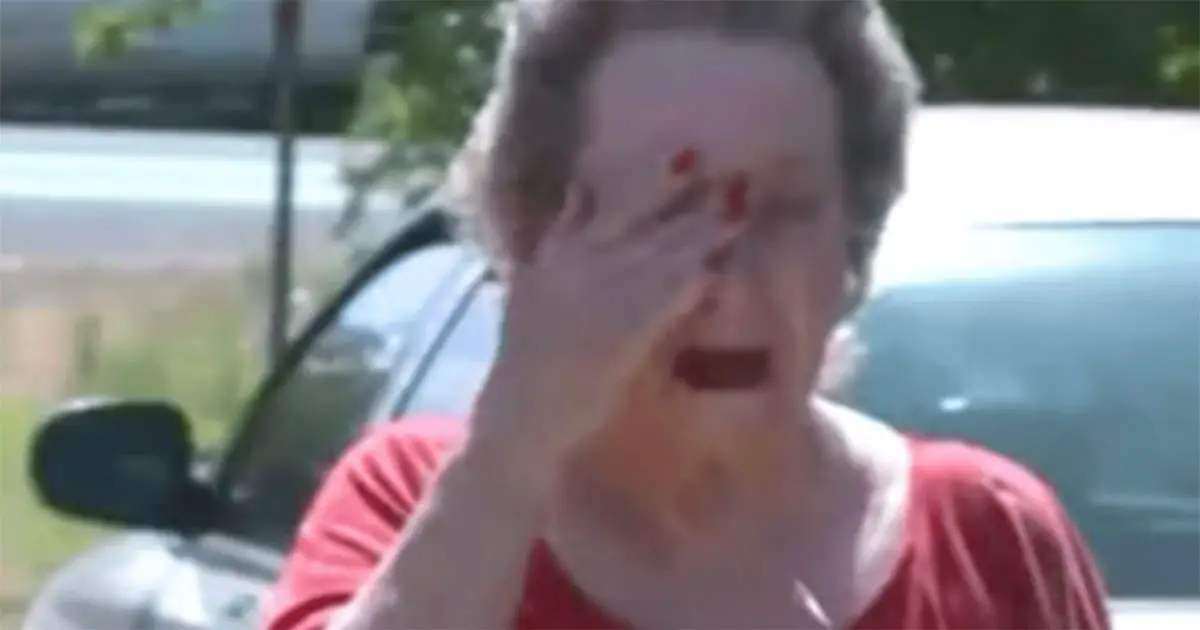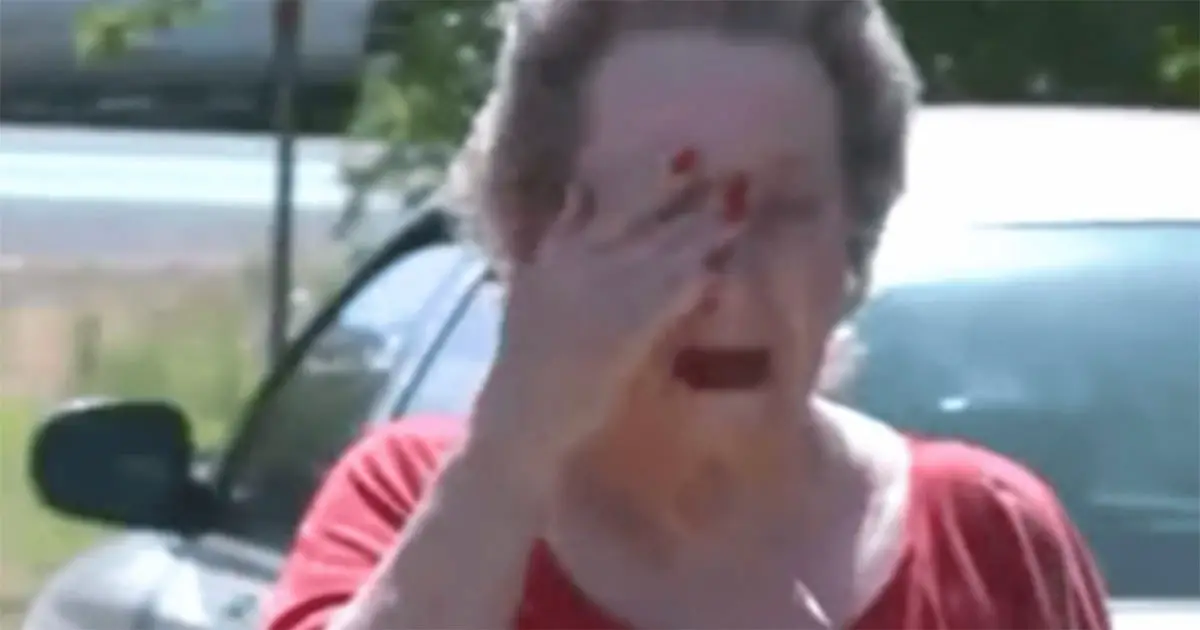 The Reynolds boys found out about Gerry's predicament from a news report, and they knew they couldn't stand by and do nothing. So the boys got into their parent's pickup truck and drove to the address mentioned in the report. Suttle couldn't hold back her tears when she saw the kids mowing her field under the bright Texas sun. When other neighbors saw what the boys were doing, they joined in too.
Check out the amazing story below! Don't forget to share your thoughts with us in the comments section!
[ytvid id="08LEqgvqUKM"]

Don't forget to SHARE this amazing video with your friends and families!