Thanks to technology, different aspects of life have been more accessible. Even the ones we never really thought of. Take your virtual assistant, for example. Depending on the phone you use, you have either Siri or Google. In the last 24 hours alone, you might have called Siri a few times to make a grocery list or to keep a reminder.
Well, in a heartbreaking 911 call released by Police back in 2017, a four-year-old made clever use of the assistant. Roman, the baby boy, lives in Croydon, south London. He found her mother unconscious lying on the floor. The boy quickly took his mum's phone, used her thumb to unlock the phone.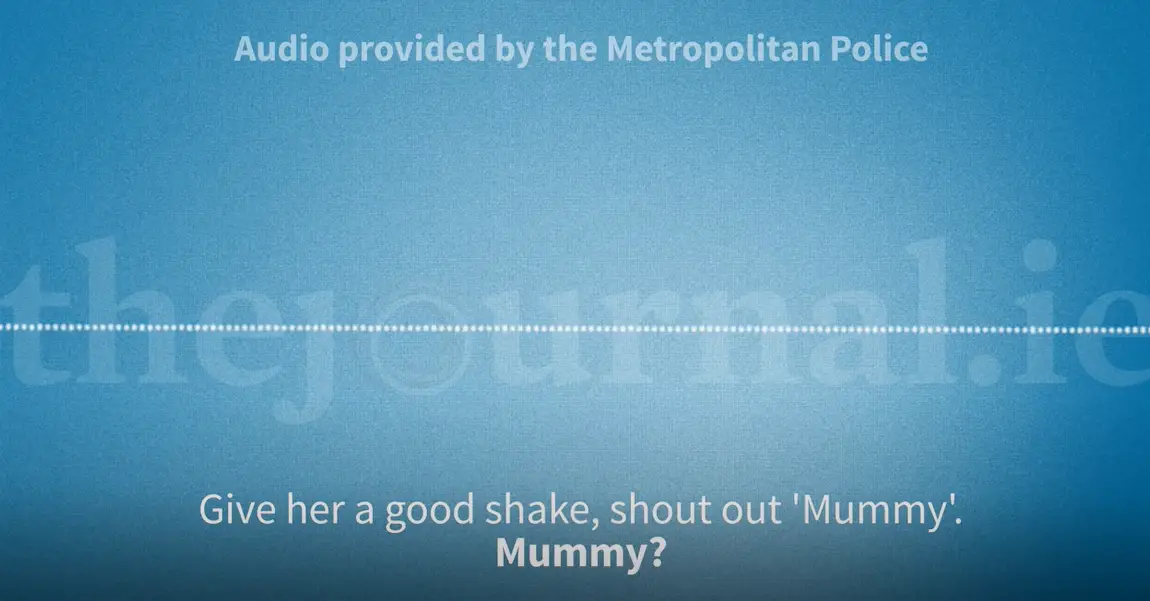 Then out of many of Siri's valuable functions, the brave boy decided to use the one he needed most. He cried "Help," and the phone was connected to the emergency services. In the distressed call, he described what was going on. Roman thought her mum was dead for the time being. But thankful he shared the address and the paramedics could get to the location. When the team got into the designated location, Roman was with his younger brother and twin brother, all with the mum.
Please listen to the heart-touching and life-saving audio.
Kindly share this story with your loved ones.